Laserworld just released the Laserworld PL-5500RGB Outdoor, a new, professional laser system, which is the first of its sort in Laserworld's product range. It has been especially designed for outdoor logo, text, and architecture projections. The laser system is built into a rain proof enclosure and includes a Pangolin FB4 interface that can be preprogrammed for automatic (standalone) operation. In addition, this pure diode laser system can also be controlled live via a computer.
High power, good white balance, linear color fading and fast scanners provide high visibility and clear graphics, text and logo projections.
The Laserworld PL-5500RGB Outdoor comes with a special wall mounting for fixed installations. Available now!

Further informations can be found here: https://www.laserworld.com/shop/laserworld-pl-5500rgb-outdoor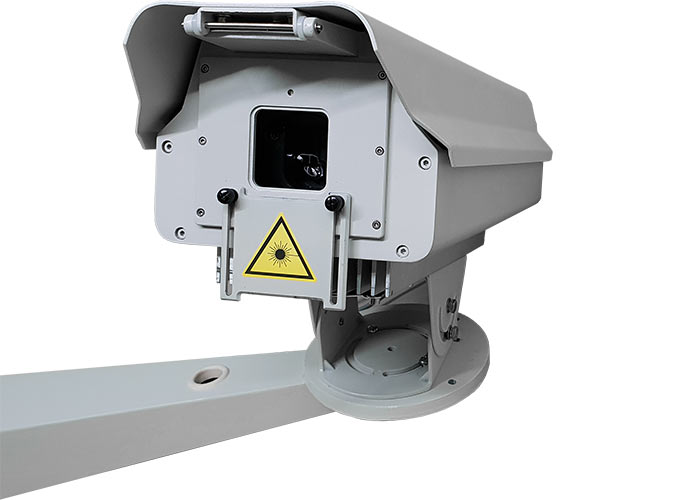 At the beginning of August, Atenlaser, a specialist company in laser module development and focus on laser optics, joined the Laserworld Group. Atenlaser will join forces with the product development team at Ray Technologies (RTI) to form an expert team of laser specialists.
Jordi Luque, CEO of Atenlaser: "Atenlaser has many years of experience in developing high precision laser modules with a special focus on optical components. I am very happy for getting the opportunity to joining the expert team at RTI to participate in the future development of their excellent products. It will be very exciting!"
Atenlaser's headquarters will remain situated in Barcelona, Spain. Laserworld Group's core product development department for high end laser systems is located near Munich at Ray Technologies GmbH (RTI).

Visit Atenlaser online: https://www.atenlaser.com