The Laserworld Academy is the Laserworld Group's branch for education and knowledge transfer. Various workshops, trainings and seminars are held worldwide to educate in lasers and laser show.
Some countries have specific requirements for laser operators in terms of qualification. The Laserworld Academy offers dedicated Laser Safety Officer trainings, especially but not exclusively for Germany and Switzerland.
The experts team of the Laserworld Academy not only offers education for laser show applications, but also for industrial laser systems and even laser sysytems used for cosmetics applications.

To meet the rising demand for officially certified Laser Safety Officer (LSO) trainings according to the German laws OStrV and TROS, but in English language, the Laserworld Academy also offers these trainings with certification:


"Laserschutzbeauftragter" (LSO) Seminar in English - for industrial, trade, technical and show laser applications, for all laser classes.
Legally required to operate lasers >class 2 in Germany (please ask for details):

CALL FOR INFO: +49 7731-9398907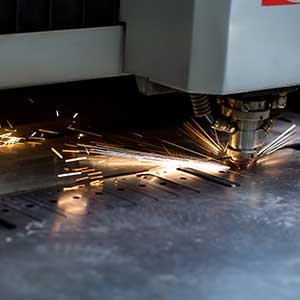 Laser Safety for
Industrial Laser Systems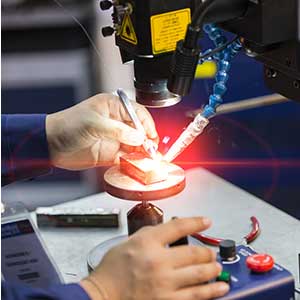 Laser Safety for
Trade Laser Systems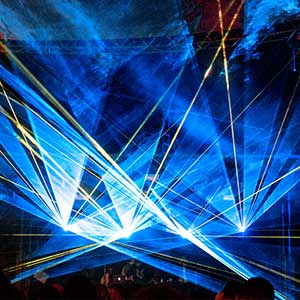 Laser Safety for
Show Laser Systems
If you are searching for LSO Trainings in German language (Laserschutzbeauftragter, Laserschutzseminare), please find all scheduled dates on
https://www.laserschutzseminar.de
Please find further trainings in English language on
https://www.laserworld-academy.com