The ShowNET laser mainboard is known as a super powerful heart to lasers already, so MadMapper, the popular video mapping and multimedia control software, decided to make a native implementation of ShowNET in their new extension MadLaser, which is specifically made to create direct laser output combined with video mappings and lighting control. MadLaser can be feeded with video content of any kind and it automatically converts this video content to laser output on the fly. This approach of using lasers in multimedia applications is fresh and new: MadLaser does not rely on the classic laser software concept of handling all content as vectors while programming but leaves the laser specific content treatment to the software for most of the part. This makes it super easy for video artists to integrate lasers to their projects, as they do not have to deal with too much laser specific things but can focus on their creative work and rely on known video content handling.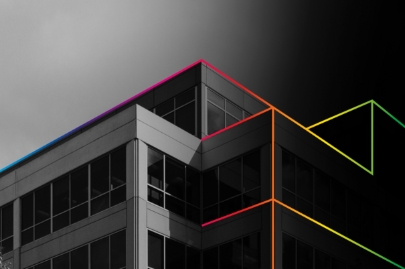 Using a laser system with a ShowNET laser mainboard is a huge advantage for any artist using MadLaser: These laser systems have all the required hardware built-in and can directly be connected to the computer via LAN cable. And several lasers can simply be linked via standard network switch.
Besides the option for direct output it is also possible to create files in the ILDA file format and store those inside the laser on the memory card of the ShowNET to let the lasers either run automatically, triggered by DMX or ArtNET or master-slave – depending on the demand of the project.
MadMapper with their MadLaser and the ShowNET equipped laser systems are a perfect match, as they are less wiring and hardware on site as with external hardware devices, and it is a very affordable solution, too: no extra hardware is required, so extra licenses need to be bought – it's just the laser system as it comes as standard.
As a bonus, each laser system equipped with the ShowNET laser mainboard comes with a full license for the powerful Showeditor software, which also allows for direct laser output as well as content creation for the internal memory of the ShowNET – in the classic laser specific way.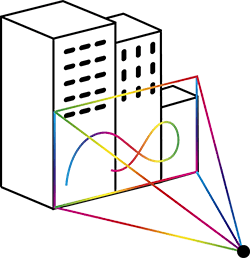 So it definitely is a great match: MadLaser natively supports the ShowNET laser mainboard!


These product ranges have the ShowNET laser mainboard built-in and are directly compatible with MadLaser - just connect them via LAN with your computer (Windows or MAC), and get going instantly:



THIS ARE SOME OF THE FEATURES OF THE MADLASER EXTENSION FOR MADMAPPER:


Native Apple M1 build
Unlimited lasers (till your computer melts)
Direct control through Shownet
Realtime vectorization of video or material content
Laser lines just like regular lines you're used to
Realtime programmable laser shaders
Mesh warping of laser content
Multi laser content dispatch
Laser projector masks
Ilda file import/export
Laser text with included OneLineFonts
SVG file import to render precise vector graphics
Full options: angle optimization, blanking, draw order, maximize FPS, time offsetting signals, etc
And much more!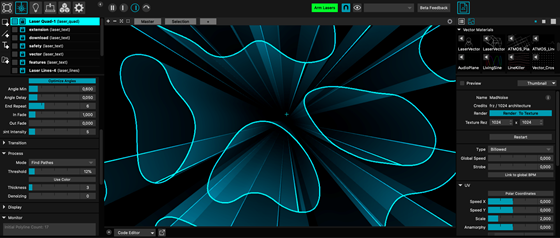 MadLaser integrates your existing content pipeline, allowing to vectorize movies and materials.
Do your mapping in AfterEffects just like usual and convert your videos to Laser Vector Lines.
Or use your regular and loved materials, in one click.
We worked hard on a next-level vectorizer, so it should handle the most precise and demanding projects.


Harness the power of code with a new breed of materials: the Laser materials will output true vector graphics, still using GLSL language, all in realtime, live from the code editor.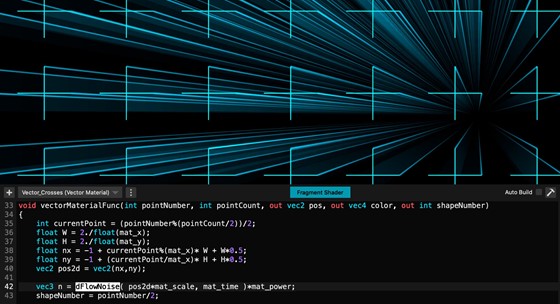 A laser can only output a limited number of shapes before flickering or loosing precision.
Got a heavy design to display? No problem, MadLaser comes to the rescue, allowing to dispatch complex shapes to multiple lasers!
It's easier than ever.

Get your MadMapper license at madmapper.com



You also want to support the ShowNET laser mainboard in your software? You are very welcome – please find further details here: https://www.laser-interface.com/en/sdk


Pictures copyright @madmapper