"Being able to provide great customer service everywhere in Europe is very important to us" says Norbert Stangl, CMO of the Laserworld Group. "Running our own Sales and Service office locally helps our Spanish and Portuguese distribution partners in improving their customer base and their services".
With Daniel Patricio, Laserworld has acquired an experienced sales manager with a
laser show
background: He is already familiar with the products of the Laserworld Group from his own experience and thus can start over immediately and thus laser expertise is also bundled in Spain.
The Laserworld Ibérica office is located in Basauri-Bizkaia and provides sales support as well as show laser light services. The local staff speak Spanish and Portuguese, so the customer service can be handled quickly and easily. Thats another important step in the field of customer service.
Laserworld Ibérica will provide show laser light news for the Spanish and Portuguese market on their local websites
http://www.laserworld.es
and
http://www.laserworld.pt
in the respective languages.
"We are working close with our distribution partners in the area and are looking forward to establishing new business relationships with dealers, installation companies and commercial customers." says Daniel Patricio. "The Spanish and Portuguese markets request affordable but high quality products, so the large product portfolio is a perfect match."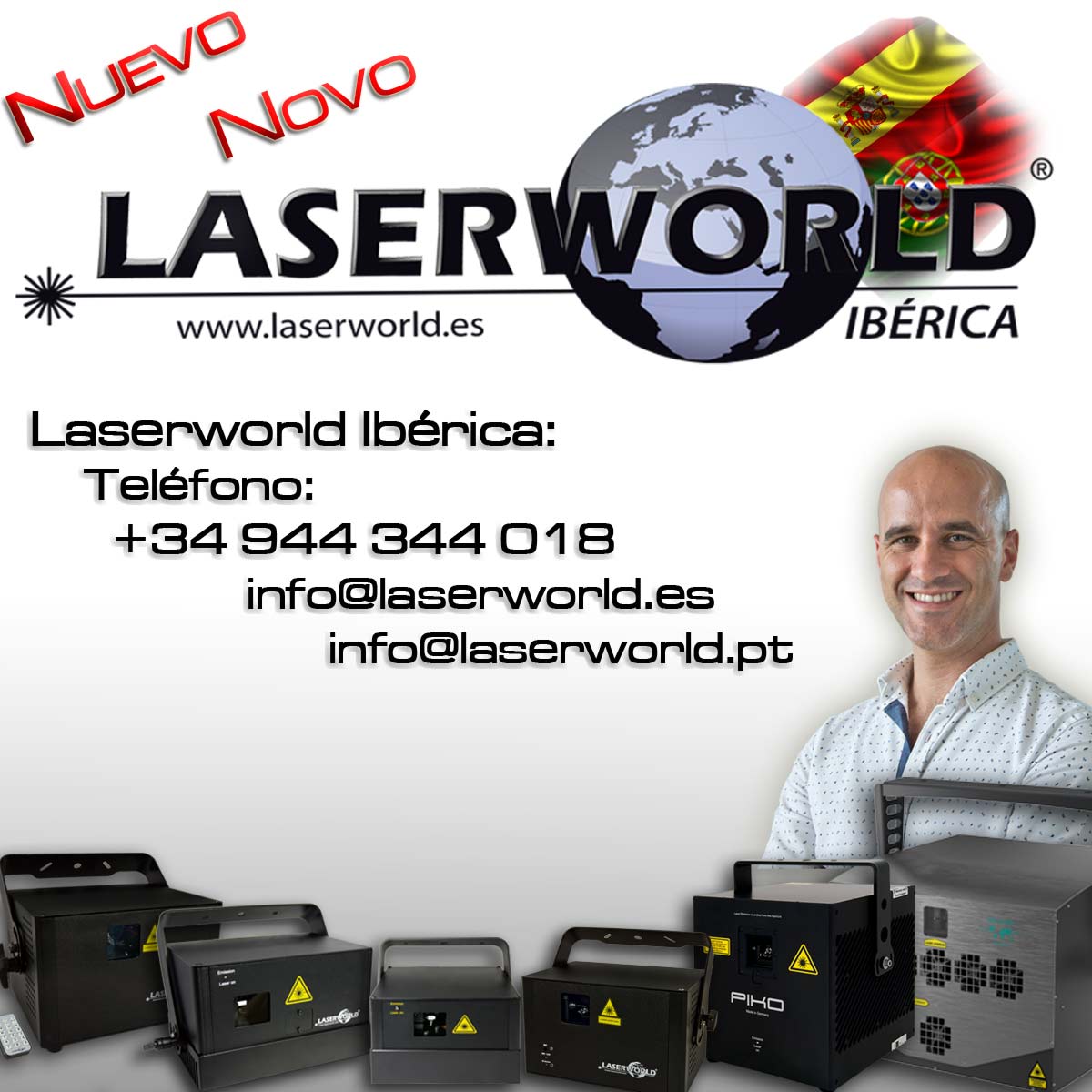 th
in Shanghai, being the first interactive carnival themed music festival there: The festival was EDM oriented, with a lot of house and trance music.
The
laser show
was a central visual element of the event, so the organizers decided to go for high end laser gear of Swiss and German manufacturing: 10 x
SwissLas
PM-10.000RGB
lasers as well as 6 x
RTI PIKO
RGB 18 were used to make this festival more than spectacular. This whole laser setup had an overall laser power of more than 200W laser power and went very well with the video walls and conventional lighting, as the power was more than sufficient to cover the whole festival area.
Big names like Roger Shah, Dzeko & Torres, Alvaro, Genix and Ben Nicky formed the line-up for the Infinity Summer Festival in Shanghai and made it a great success!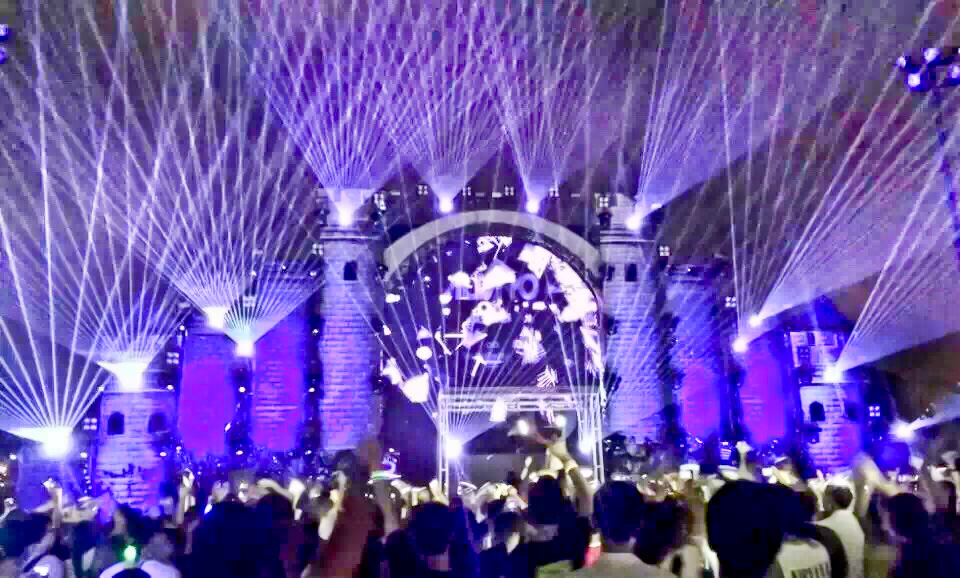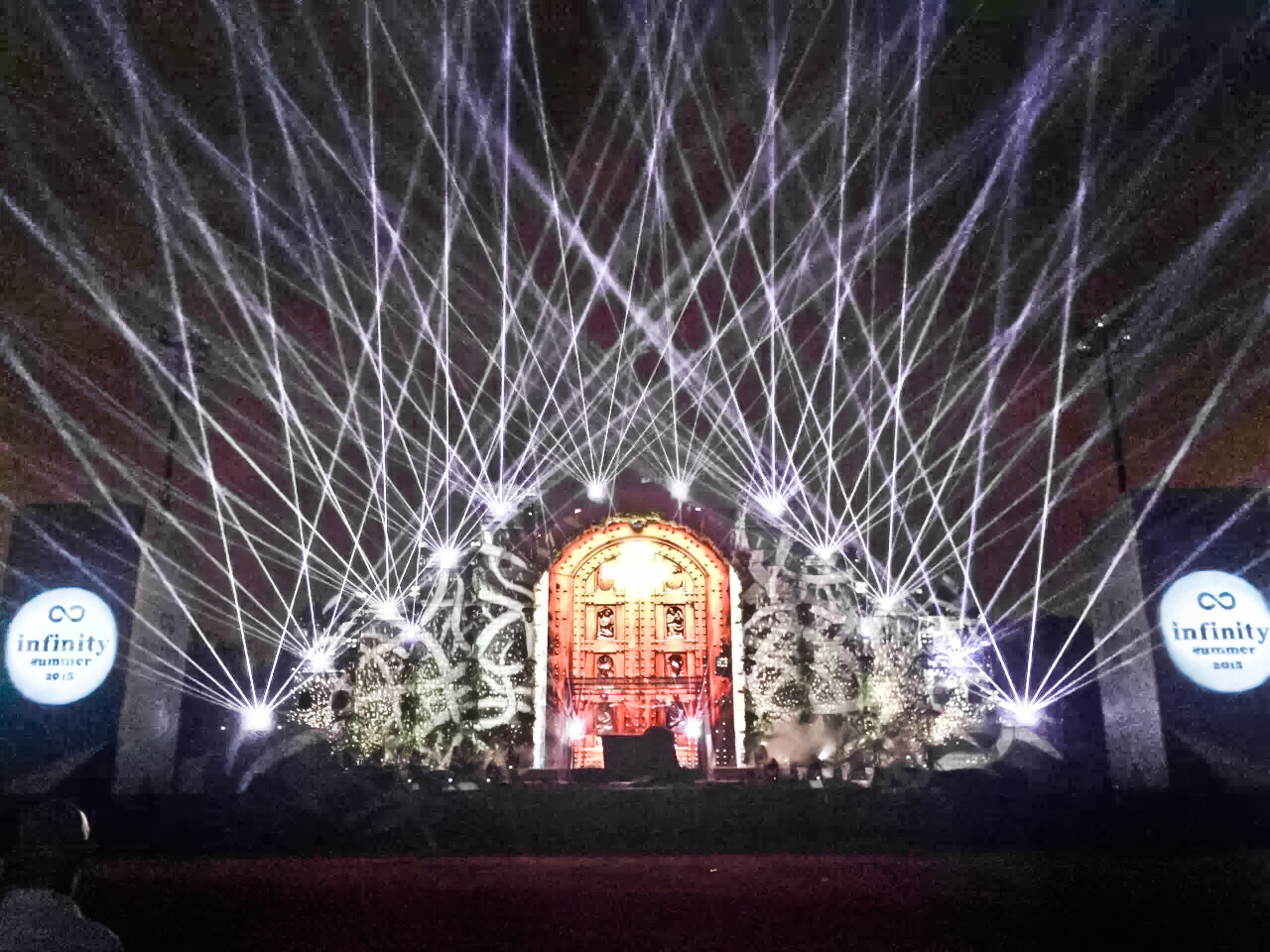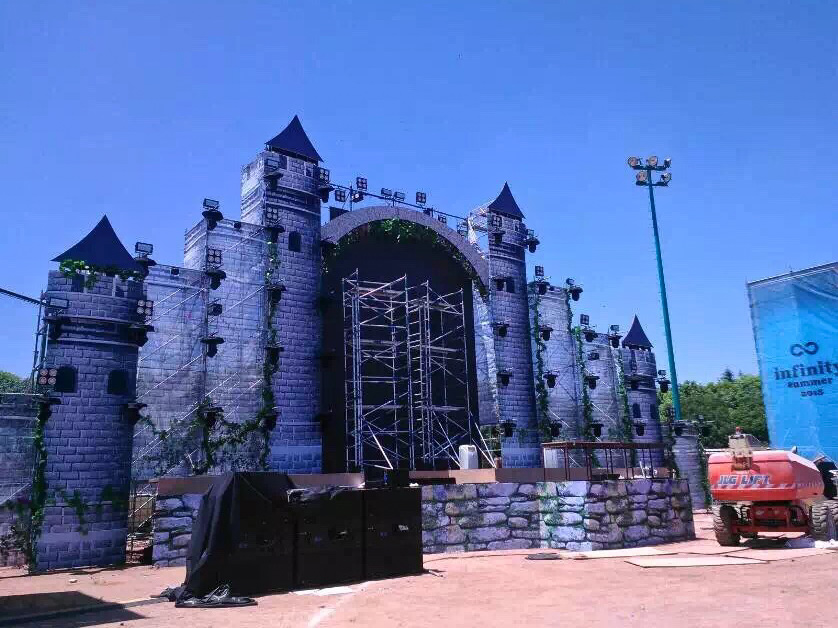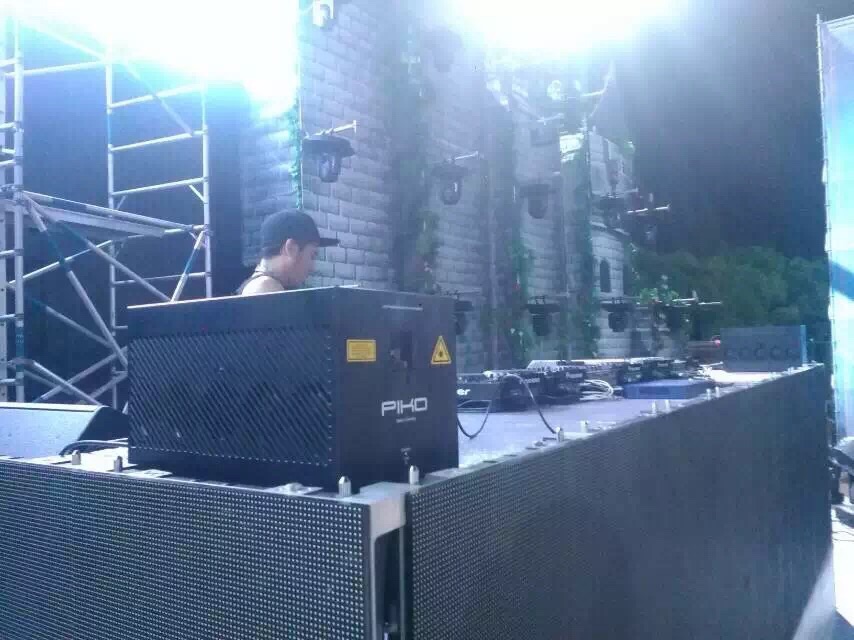 "We have high expectations of the new MKII, as the development needed to match performance, quality and price in that product. It should still be the entry-level product for white light RGB and computer controllable show laser light systems, but with a modernized housing and improved technology. The price stays in the same range, but the laser system has more power, especially in green color, and improved preset patterns." says Norbert Stangl, CMO of the Laserworld Group.
Comparing the CS-1000RGB MKII to the previous model, not only the housing has been changed significantly, but also some important details were improved: The mounting bracket of the new MKII appears to be very rugged. It can be used for upright mounting of the laser on a tripod as well.
The Laserworld CS-1000RGB MKII power ranges from 800 – 1000mW, with >200mW/650nm red, >70mW/532nm green and >530mW/445nm blue. The scanning system is graphics capable and suitable for projecting basic logos and texts as well as abstracts. Together with fog or haze in the air the Laserworld CS-1000RGB MKII creates awesome beam and wave effects. Liquid sky effects are possible as well as multi colored beam effects - together with software control all kinds of patterns can be created and displayed through the MKII.
The housing itself is smaller than the predecessor, and it's more of a cube shape. Especially small rental companies and mobile DJs will appreciate this fact, as the stowing size is really small, and nightclubs take advantage of the small size as the unit better fits the interior design.
More details about the Laserworld CS-1000RGB MKII can be found on the manufacturer's website:
https://www.laserworld.com/shop/laserworld-cs-1000rgb-mkii?___store=en