What does DMX stand for?
The abbreviation DMX stands for Digital Multiplex and denotes a serial signal, which carries a special protocol from a controller to a DMX receiving device (the laser projector) in order to display pre-set effects. Through solely one cable it is possible to manage 512 different channels (therefore also called DMX512). A certain address (within the channel spectrum 1-512) can be assigned to every system connected laser unit.


How do I choose effects with DMX?
Also every effect has an address. By entering the address the selected laser is going to display the chosen effect. The addresses also may be entered via the dip switches on the back side of the laser projector.










Differences between 3 Pin and 5 Pin
There are plans for implementing more channels or a return mode for the 5 pin version in the future. At the moment there is no difference between 3 pin and 5 pin layout, besides you'll need different cables for connecting the devices.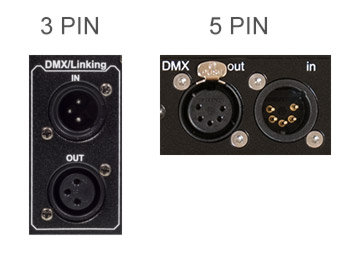 Learn more about DMX
Buy DMX capable show laser systems
Here you can find all Laserworld laser lights with DMX connection. Click on a particular show laser to display more information from our shop.
Laserworld EL-230RGB MK2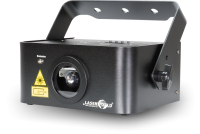 Laserworld EL-300RGB
Laserworld EL-400RGB MK2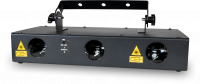 Laserworld EL-200RGB MK2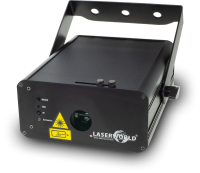 Laserworld CS-500RGB KeyTEX
Laserworld EL-900RGB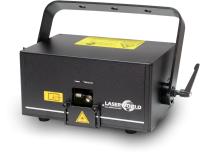 Laserworld CS-1000RGB MK4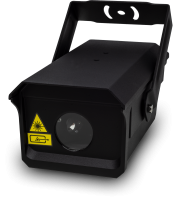 Laserworld FX-700 Hydro
Laserworld BeamBar 10R MK3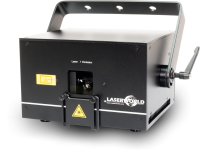 Laserworld DS-1000RGB MK4

Laserworld BeamBar 10G MK3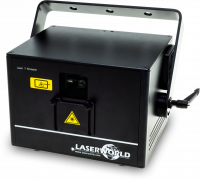 Laserworld CS-2000RGB FX MK3

Laserworld BeamBar 10B MK3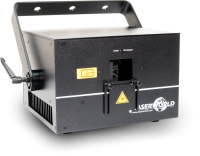 Laserworld DS-2000RGB MK4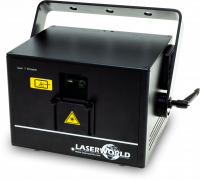 Laserworld CS-4000RGB FX MK2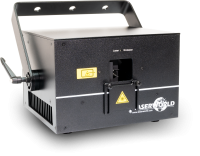 Laserworld DS-3000RGB MK4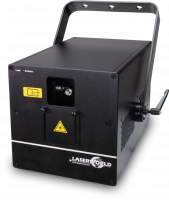 Laserworld CS-8000RGB FX MK2
Laserworld CS-12.000RGB FX MK2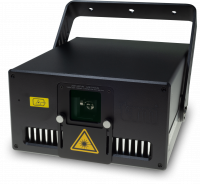 tarm 3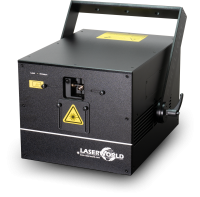 Laserworld PL-5000RGB MK3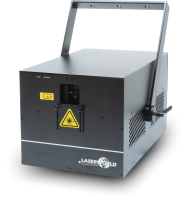 Laserworld CS-24.000RGB FX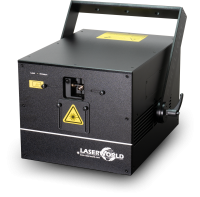 Laserworld PL-10.000RGB MK3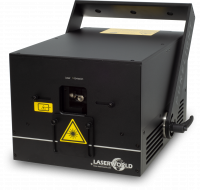 Laserworld PL-6000G MK2

RTI NEO 6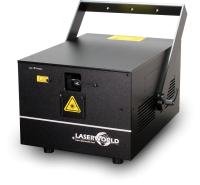 Laserworld PL-20.000RGB MK3

RTI NEO 12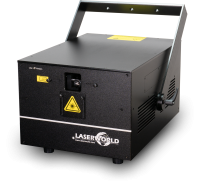 Laserworld PL-30.000RGB MK3
RTI PIKO 50 G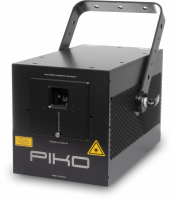 RTI PIKO 36G OPSL