What is a laser display?
Laser display is a term used to describe the application of laser light for entertainment purposes. Show laser display systems are ideal for big shows and events because they create and project focused laser beams and effects such as animated images and patterns on walls, ceilings, or other surfaces over a long distance. Combining laser light systems with music emotionalizes people through a multitude of audio-visual impacts where rhythmic beats are accompanied by different illumination effects that harmonize to the music and underline the mood of the music. By additionally using smoke, fog, video projections, and large water screens, huge and impressive multimedia laser shows can be created.


Different types of laser displays
There are many ways to seperate one laser display system from another:
Depending on the color sources, there are RGB laser projectors (red, green and blue), single color laser displays (mostly red, green or blue) and rainbow show lasers (adding cyan, yellow, lime and / or orange to an RGB setup) for even more color shades.
Depending on the operation modes, there are laser devices that can be controlled via ILDA, DMX, LAN, SD-Card, Browser Interface, in automatic or music mode.
Depending on the power of the laser sources, there are entry level laser systems for beginners as well as high power projectors for highest demands and everything in between.
Depending on the scan speed, the show laser is more or less able to display graphics.


See an example laser show with several laser displays
What are other terms for laser display?
The term "Laser Display" is synonymously used for "Show laser", "Laser light" or even "Laser show" (meaning the laser projector unit here).
Sometimes they are also called "Entertainment laser".


Not to be confused with laser video display
Sometimes the term "laser display" is also used for laser color television, laser tv or laser color video display, which is an alternative display technology to create images with laser projection technology.


Further usage of laser displays
Laser projection is not only used for festivals, concerts and in nightclubs but also can effectively be used for advertisement. Find out more about laser billboard avertising.
There are many ways to combine laser light with other elements to a huge multimedia laser show.
Using high power lasers is the best way to enlighten the night sky and use your show laser as a landmark laser.
See many other examples of how to use a laser display in the show laser applications example section.


Learn more about laser display systems
Buy Laser Displays
Here you can find all Laserworld Laser Displays. From budget version to high-end solution. Click on a particular show laser to display more information from our shop.


Laserworld EL-230RGB MK2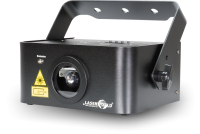 Laserworld EL-300RGB
Laserworld EL-400RGB MK2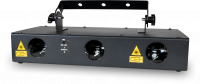 Laserworld EL-200RGB MK2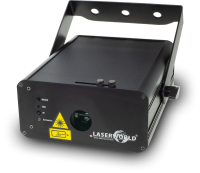 Laserworld CS-500RGB KeyTEX
Laserworld EL-900RGB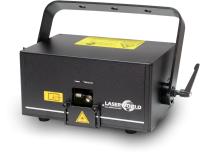 Laserworld CS-1000RGB MK4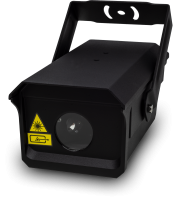 Laserworld FX-700 Hydro
Laserworld BeamBar 10R MK3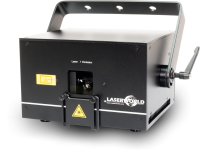 Laserworld DS-1000RGB MK4

Laserworld BeamBar 10G MK3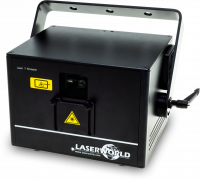 Laserworld CS-2000RGB FX MK3

Laserworld BeamBar 10B MK3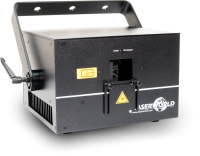 Laserworld DS-2000RGB MK4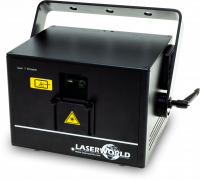 Laserworld CS-4000RGB FX MK2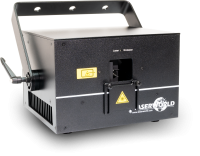 Laserworld DS-3000RGB MK4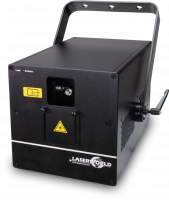 Laserworld CS-8000RGB FX MK2
Laserworld CS-12.000RGB FX MK2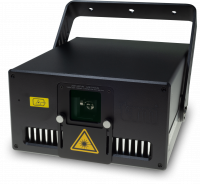 tarm 3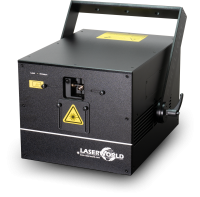 Laserworld PL-5000RGB MK3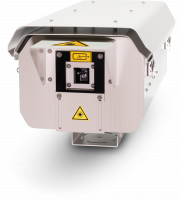 tarm 3 OUTDOOR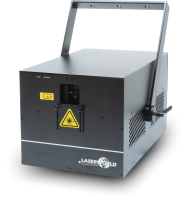 Laserworld CS-24.000RGB FX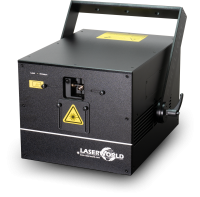 Laserworld PL-10.000RGB MK3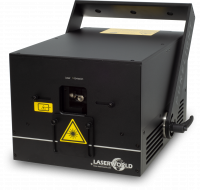 Laserworld PL-6000G MK2

RTI NEO 6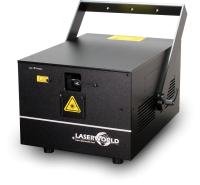 Laserworld PL-20.000RGB MK3

RTI NEO 12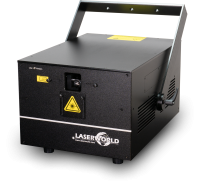 Laserworld PL-30.000RGB MK3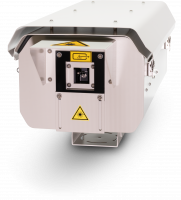 tarm 6 OUTDOOR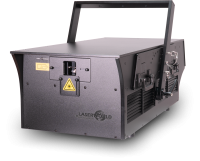 Laserworld PL-50.000RGB Hydro
RTI PIKO 50 G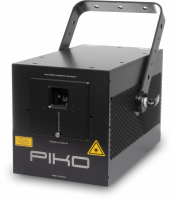 RTI PIKO 36G OPSL