What is a multimedia show?
A multimedia show is an entertainment event where several forms of media, such as audio, video, light etc. are included. Show laser projections, as beams, graphics and texts, are combined with effects like fire, pyrotechnics, water, video projections, music and the like. All these effects create impressive multimedia shows together with the right music, especially highlighted and underlined by the laser effects.


Where are multimedia shows used?
Multimedia shows with laser displays and different kinds of other media are especially used for large sporting events, openings, concerts, musicals and other huge stage shows.


Is it difficult to display a multimedia show?
For beginners it is not that easy to sychnronize all media, but well-trained show production designers will be able to implement even the biggest laser and multimedia show installations.


Aquamedia
By combining water and laser beams it is possible to create impressive new effects. The laser beams are reflected by the surface of the water, watershields are used as a projection surface and on water fountains whole laser shows are displayed.
See more examples of water & laser effects


Fire
Pyrotechnical and / or flame effects enhance laser shows and draw the attention of the audience.


Which show laser suits best for a multimedia show?
Depending on the scale of your multimedia show, it is strongly recommended to use professional to high-end show laser systems. The bigger your venue, the more power should your laser light offer. When you decide to use show laser devices in combination with water effects, then you should consider laser displays with water proof housings. For graphics projectionsfast scanning systems are needed.


Examples of multimedia shows
Learn more about multimedia shows
Buy show laser systems for displaying Multimedia Shows
Here you can see the best Laserworld laser lights for displaying laser shows within multimedia shows. From professional laser system to high-end solution. Click on a particular show laser for more information from our shop.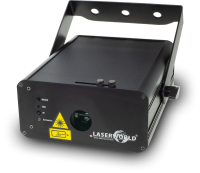 Laserworld CS-500RGB KeyTEX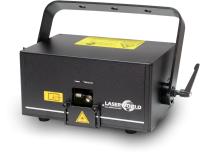 Laserworld CS-1000RGB MK4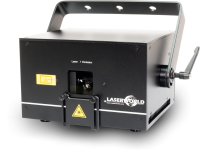 Laserworld DS-1000RGB MK4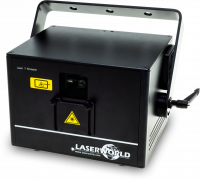 Laserworld CS-2000RGB FX MK3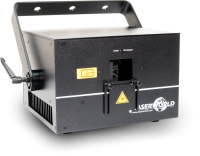 Laserworld DS-2000RGB MK4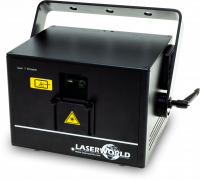 Laserworld CS-4000RGB FX MK2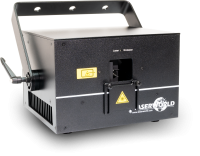 Laserworld DS-3000RGB MK4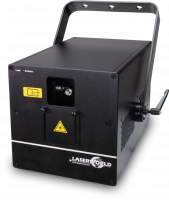 Laserworld CS-8000RGB FX MK2
Laserworld CS-12.000RGB FX MK2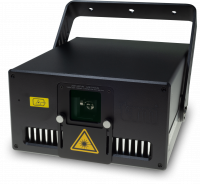 tarm 3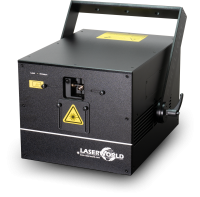 Laserworld PL-5000RGB MK3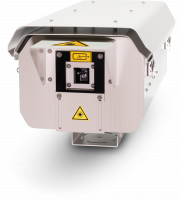 tarm 3 OUTDOOR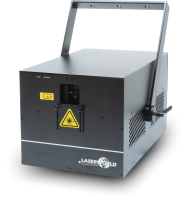 Laserworld CS-24.000RGB FX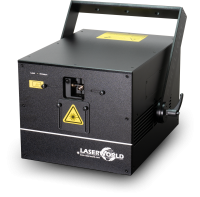 Laserworld PL-10.000RGB MK3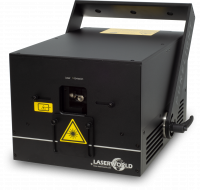 Laserworld PL-6000G MK2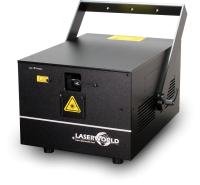 Laserworld PL-20.000RGB MK3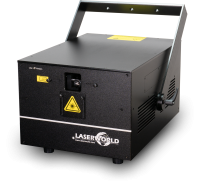 Laserworld PL-30.000RGB MK3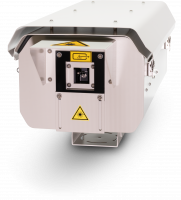 tarm 6 OUTDOOR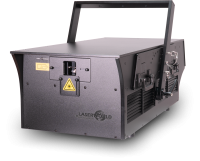 Laserworld PL-50.000RGB Hydro
RTI PIKO 50 G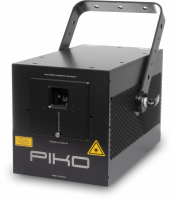 RTI PIKO 36G OPSL