What is a show laser?
The term "Show laser" is used to describe laser light systems for entertainment purposes. Show laser systems are very versatile in use and may be applied indoor, for example in small locations as clubs, bars, and discotheques as well as at large in- and outdoor events such as festivals, professional art and cruise ship shows. Show laser systems are able to create single or multi color laser beams, animations, patterns, texts and the like on different surfaces, for example on walls, ceilings, water screens etc. Show lasers may becombined with other media in order to create amazing shows. Very emotionalizing is the combination of show laser lights and music - rhythmic beats are accompanied by different illumination effects that harmonize to the music and underline its mood. By additionally using smoke, fog, video projections or water screens huge and impressive laser shows can be created.

In a show laser, a laser beam composed of one or more colored sources is deflected by two small mirrors attached to very fast-moving motors so quickly that patterns or images become visible to the human eye. The individual colors and color gradations are produced by very fast modulation, which means the control of the intensity, of the individual colored laser sources. White laser light is usually generated by a mixture of laser sources of the colors red, green and blue, but can also be generated by a combination of cyan and yellow.


A brief look inside a show laser unit
Synonyms for show laser
Find the right show laser device for your purpose
If you need help finding the right show laser system, have a look at our tool "Find Your Laser"
Buy show lasers
Here you can find all Laserworld show lasers. Click on a particular show laser light to display more information from our shop



Laserworld BeamBar 10R MK2
Laserworld EL-230RGB MK2
Laserworld EL-300RGB
Laserworld EL-400RGB MK2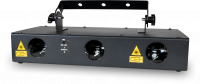 Laserworld EL-200RGB MK2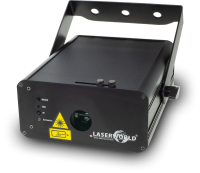 Laserworld CS-500RGB KeyTEX
Laserworld EL-900RGB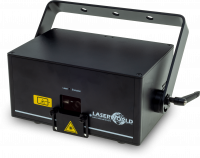 Laserworld CS-1000RGB MK3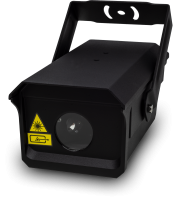 Laserworld FX-700 Hydro
Laserworld BeamBar 10R MK3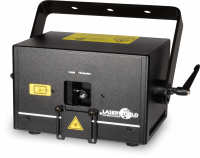 Laserworld DS-1000RGB MK3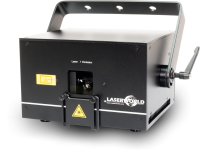 Laserworld DS-1000RGB MK4

Laserworld BeamBar 10G MK2

Laserworld BeamBar 10G MK3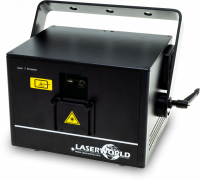 Laserworld CS-2000RGB FX MK2

Laserworld BeamBar 10B MK3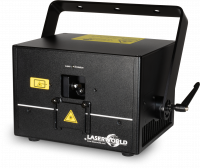 Laserworld DS-2000RGB MK3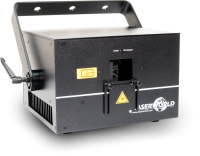 Laserworld DS-2000RGB MK4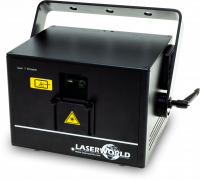 Laserworld CS-4000RGB FX MK2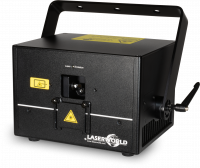 Laserworld DS-3000RGB MK3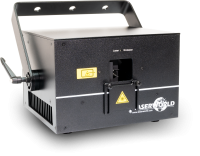 Laserworld DS-3000RGB MK4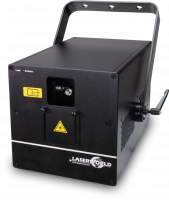 Laserworld CS-8000RGB FX MK2
Laserworld CS-12.000RGB FX MK2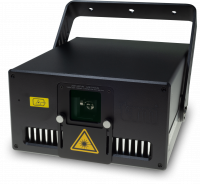 tarm 3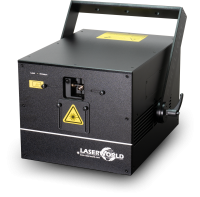 Laserworld PL-5000RGB MK3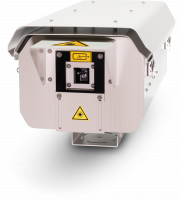 tarm 3 OUTDOOR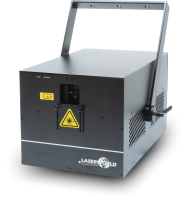 Laserworld CS-24.000RGB FX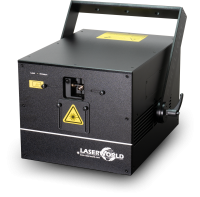 Laserworld PL-10.000RGB MK3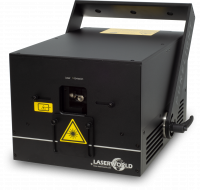 Laserworld PL-6000G MK2

RTI NEO 6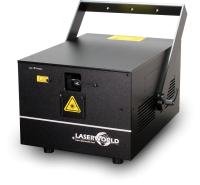 Laserworld PL-20.000RGB MK3

RTI NEO 12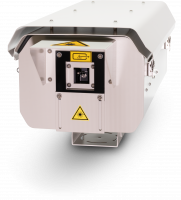 tarm 6 OUTDOOR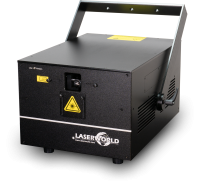 Laserworld PL-30.000RGB MK3
Laserworld PL-50.000RGB Hydro
RTI PIKO 44 G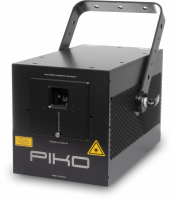 RTI PIKO 36G OPSL