Show Laser Glossary, Definitions & Explanations
What is a Rear Projection Screen?
Laser effects, graphics, texts, etc. need projection surfaces to become visible, for example screens. Rear projection screens are made of semi-transluminescent material, often of a gauze / mesh material, which has got many small holes. Such screens do not really reflect the laser light but create kind of a glow or let a certain amount of laser light pass through the material. As one might expect, the graphics, effects or texts are projected on the rear side of the screen.


Rear Projection Laser Show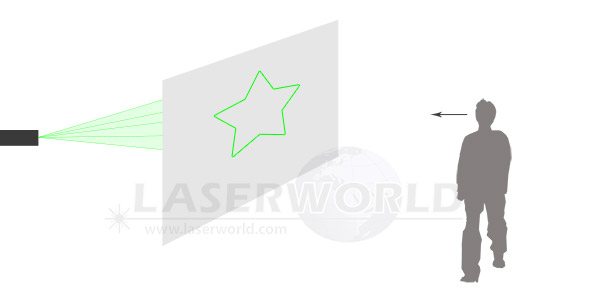 Rear Projection Show with translucent surface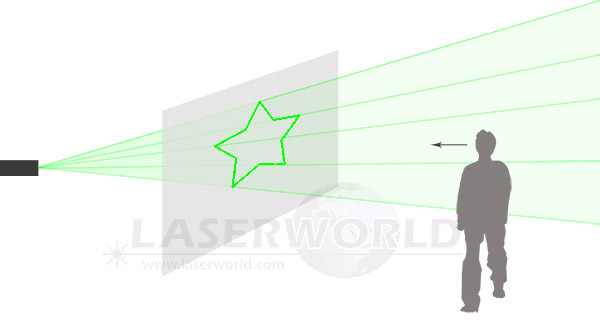 Further information on Laser Screens