What is Analog Modulation?
In the show laser industry 'analog modulation' defines the ability of a laser source to "dim" the output power of the laser beam, which means that the output power can be adjusted without stepping. Thus, it is possible to display up to 16,7 million different shades of color with multi color laser systems (systems with more than one laser source color). Depending on the technology of the laser source, brightness can be controlled linearly to a great extent. Thereby mixed colors can be created specificly.
For professional laser shows, only laser systems with full analog color modulation are used.


What is TTL Modulation?
Counterpart of analog modulation is TTL-modulation (abbreviation for: Transistor-Transistor Logic -> this means: on/off only).


Can I use TTL Modulation with an analog system?
It does not damage an analog laser device, if it is triggered with a TTL signal (or the other way round).
A TTL RGB laser can only display 7 colors and no fading effects via analog signal are possible.


See this video for the differences between TTL and analog modulation
Buy Show Laser Systems with Analog Modulation
Here you can see all Laserworld laser lights with analog modulation. Click on a particular show laser to display more information from our shop.

Laserworld BeamBar 10R MK2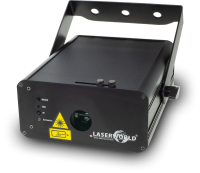 Laserworld CS-500RGB KeyTEX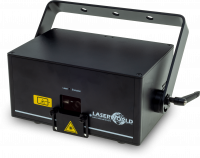 Laserworld CS-1000RGB MK3
Laserworld BeamBar 10R MK3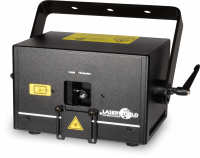 Laserworld DS-1000RGB MK3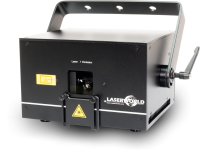 Laserworld DS-1000RGB MK4

Laserworld BeamBar 10G MK2

Laserworld BeamBar 10G MK3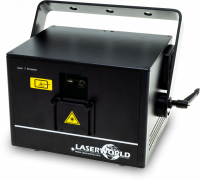 Laserworld CS-2000RGB FX MK2

Laserworld BeamBar 10B MK3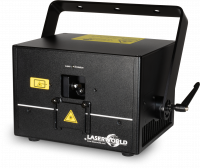 Laserworld DS-2000RGB MK3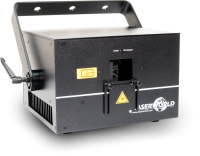 Laserworld DS-2000RGB MK4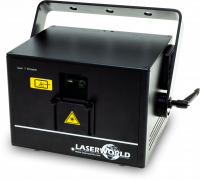 Laserworld CS-4000RGB FX MK2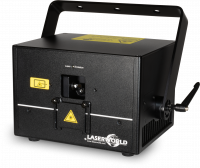 Laserworld DS-3000RGB MK3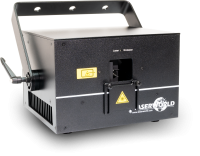 Laserworld DS-3000RGB MK4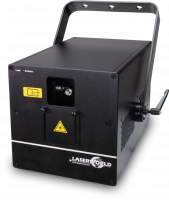 Laserworld CS-8000RGB FX MK2
Laserworld CS-12.000RGB FX MK2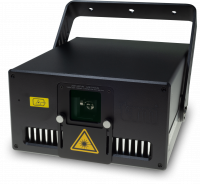 tarm 3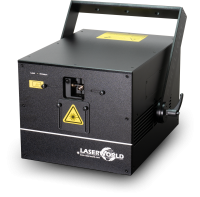 Laserworld PL-5000RGB MK3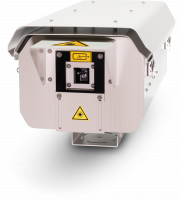 tarm 3 OUTDOOR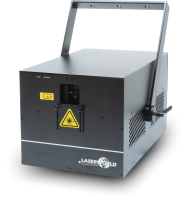 Laserworld CS-24.000RGB FX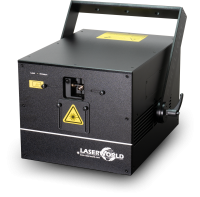 Laserworld PL-10.000RGB MK3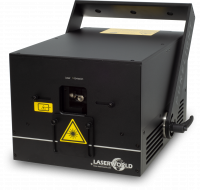 Laserworld PL-6000G MK2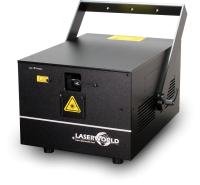 Laserworld PL-20.000RGB MK3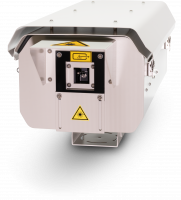 tarm 6 OUTDOOR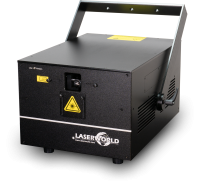 Laserworld PL-30.000RGB MK3
Laserworld PL-50.000RGB Hydro
RTI PIKO 44 G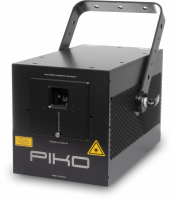 RTI PIKO 36G OPSL