Show Laser Glossary, Definitions & Explanations
What is a Water Screen?
Laser graphics projections need a surface to make visible the graphics, texts and effects the laser draws. Also water may function as projection surface. These water screens are built by waterdrops falling down from a nozzle element equipped with numerous nozzles in several rows, that is mounted to the ceiling, truss or the like. The water ist pumped to the element from a water source. Because of the falling water drops water screens are also called "water curtains". Water screens are suitable for different kinds of applications, from laser to multimedia shows and are mainly used indoor. Laser combined with water creates amazing three-dimensional effects.


Water Screen Projection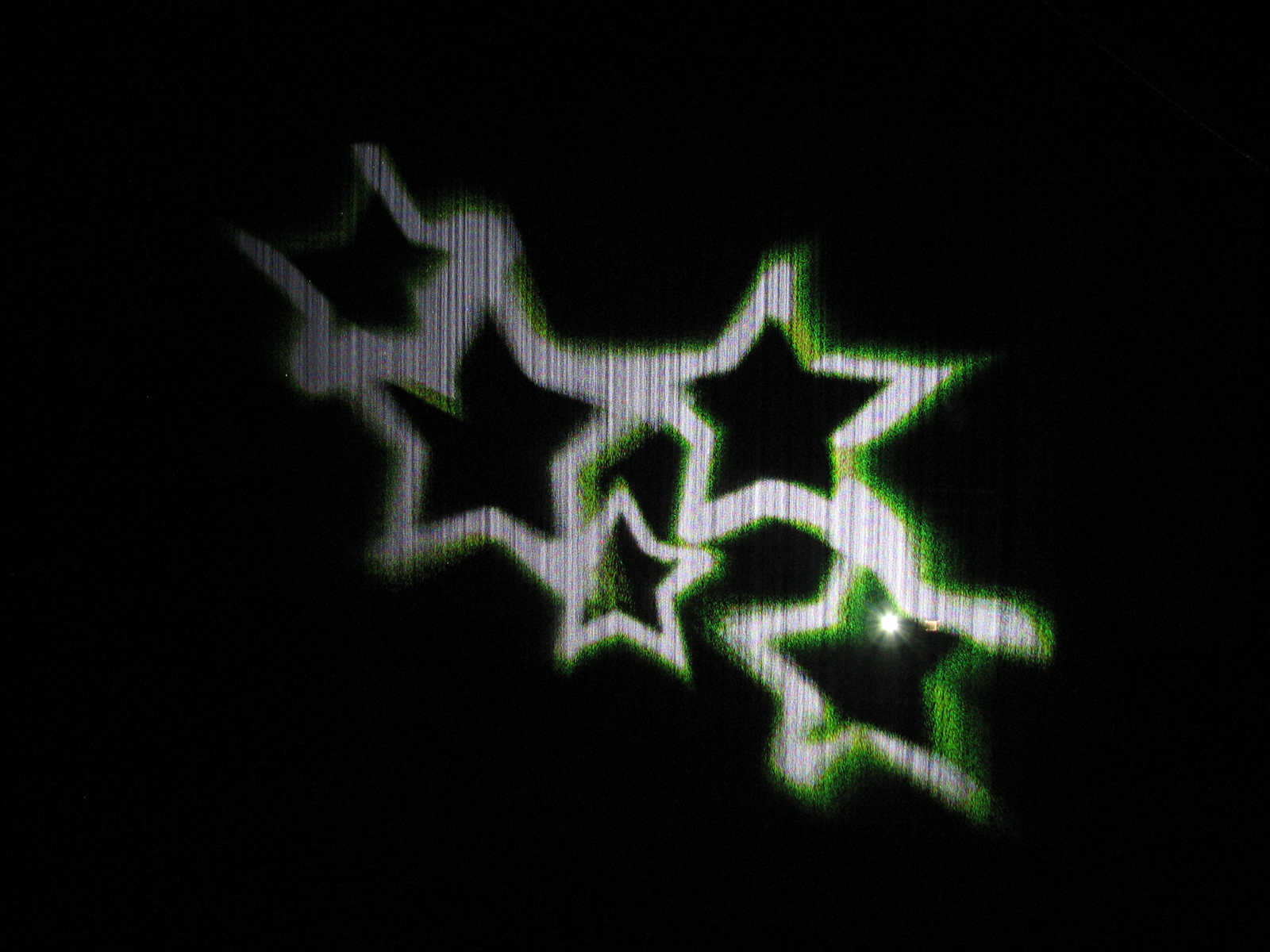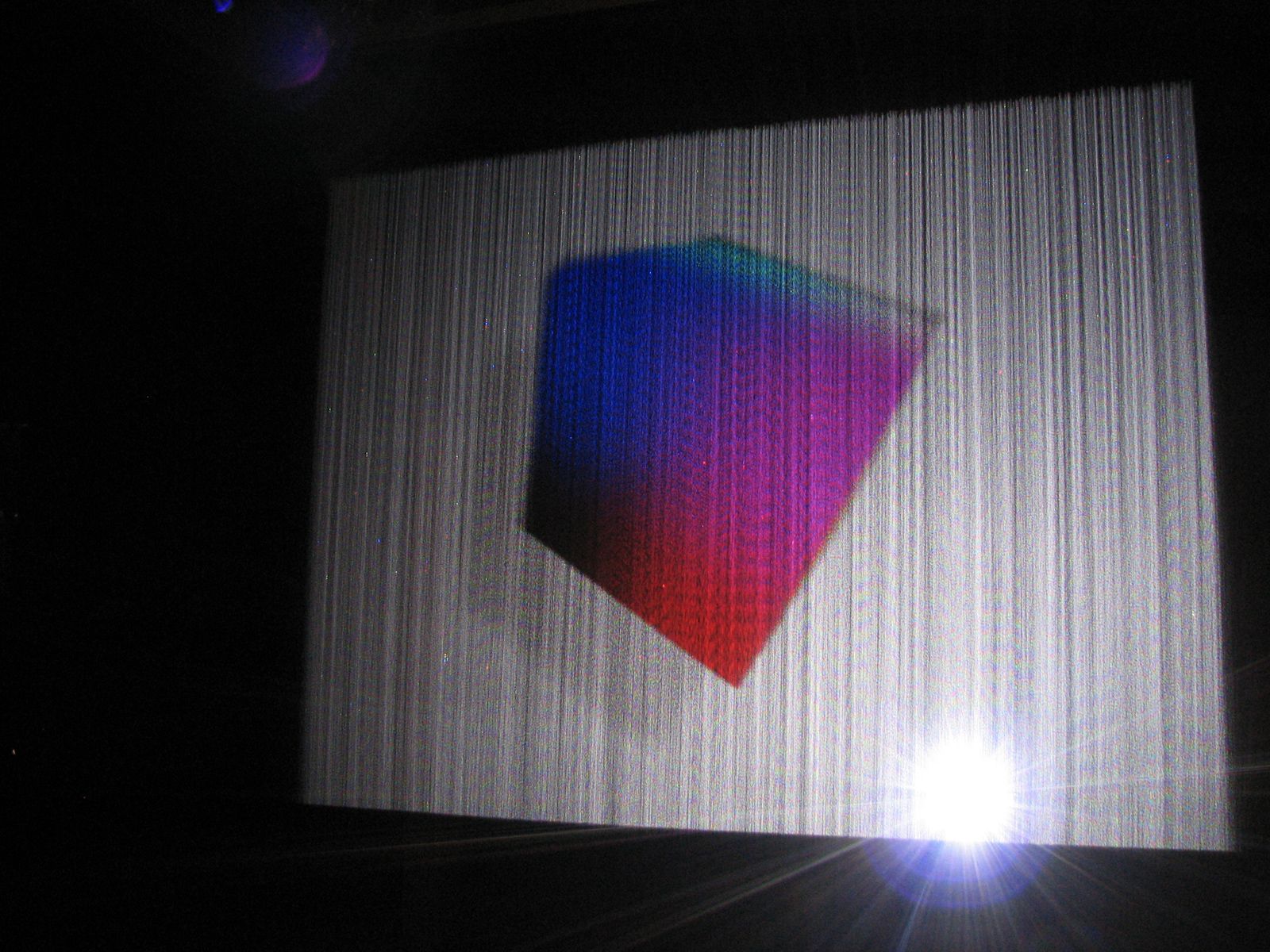 Further information on Laser Screens