What does Laser Show mean?
The term "Laser show" can define two different things: In most cases it means an entertainment event where the laser effects provide a show (music synchronous or without music). Sometimes the term is also used to define the actual laser projection system.


Video example of a Laser Show
What are different types of Laser Shows?
Laser shows are usually defines as laser projection with choreography. There are two different types: Pre-programmed laser shows and live laser shows.
Both are completely different approaches of working with lasers and the right solution always depends on the customer's requirements. In nightclubs the laser systems are run as live laser show, whereas corporate events usually rely on pre-programmed, music and/or video synchronous laser shows.
You can also distinguish beam shows from graphics shows: A beam show projects laser beams into the room. With additional fog or haze the beams become more visible and create fascinating effects, like tunnels and 3D-effects.
A graphics show displays patterns, animations and graphics on a projection surface like walls, ceilings, water screens or even mountains.


Image examples of Laser Shows
Buy show laser systems for laser shows
Here you can find all Laserworld show laser lights for laser shows. From budget version to high-end laser systems. Click on a particular show laser for more information from our shop.


Laserworld EL-230RGB MK2
Laserworld EL-300RGB
Laserworld EL-400RGB MK2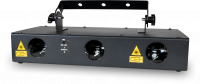 Laserworld EL-200RGB MK2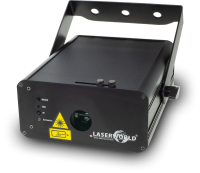 Laserworld CS-500RGB KeyTEX
Laserworld EL-900RGB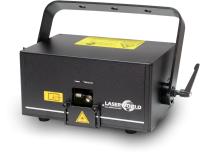 Laserworld CS-1000RGB MK4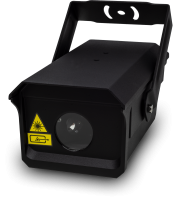 Laserworld FX-700 Hydro
Laserworld BeamBar 10R MK3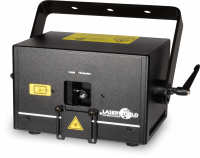 Laserworld DS-1000RGB MK3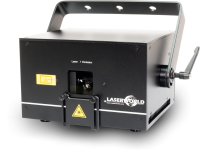 Laserworld DS-1000RGB MK4

Laserworld BeamBar 10G MK3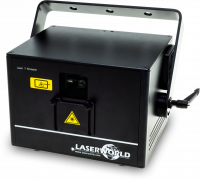 Laserworld CS-2000RGB FX MK3

Laserworld BeamBar 10B MK3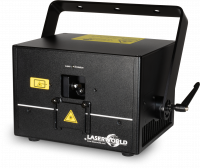 Laserworld DS-2000RGB MK3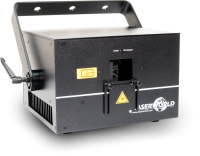 Laserworld DS-2000RGB MK4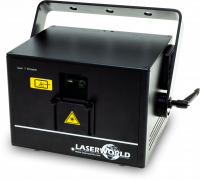 Laserworld CS-4000RGB FX MK2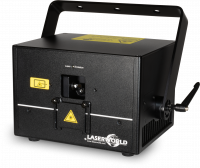 Laserworld DS-3000RGB MK3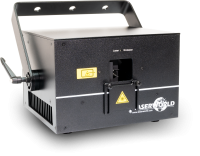 Laserworld DS-3000RGB MK4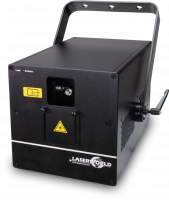 Laserworld CS-8000RGB FX MK2
Laserworld CS-12.000RGB FX MK2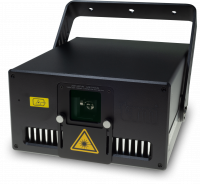 tarm 3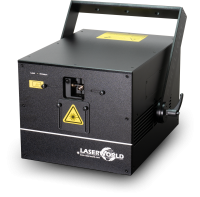 Laserworld PL-5000RGB MK3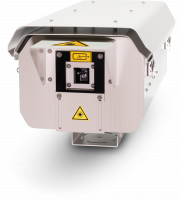 tarm 3 OUTDOOR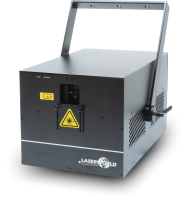 Laserworld CS-24.000RGB FX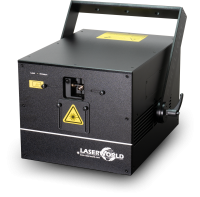 Laserworld PL-10.000RGB MK3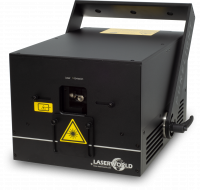 Laserworld PL-6000G MK2

RTI NEO 6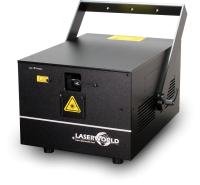 Laserworld PL-20.000RGB MK3

RTI NEO 12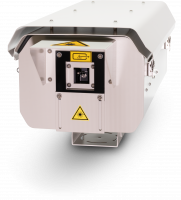 tarm 6 OUTDOOR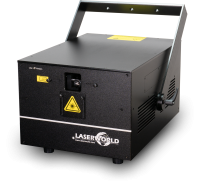 Laserworld PL-30.000RGB MK3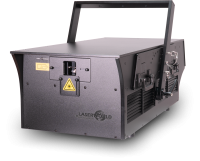 Laserworld PL-50.000RGB Hydro
RTI PIKO 44 G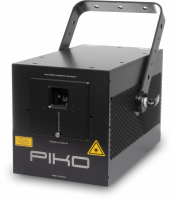 RTI PIKO 36G OPSL