What are Laser Graphics?
The term "Laser Graphics" refers to animated effects, graphics and texts, displayed by a graphics-capable show laser system. It's necessary to have fast scanning systems, bright colors and good beam specifications as well as a suitable laser show software for displaying proper laser graphics. With software and ILDA connection, own animations and logos can be first created and then projected by a show laser. There are also laser systems with pre-programmed animated effects, which are triggered via DMX.


Buy Show Laser Systems from Laserworld for Laser Graphics
Find here all show laser devices from Laserworld suitable for laser graphics. From budget laser lights up to high-end solutions. Click on a laser display for more informations.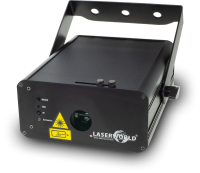 Laserworld CS-500RGB KeyTEX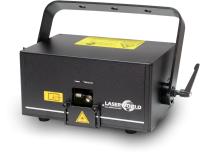 Laserworld CS-1000RGB MK4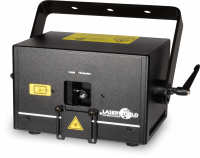 Laserworld DS-1000RGB MK3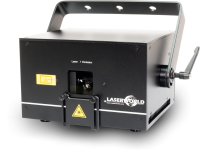 Laserworld DS-1000RGB MK4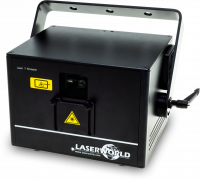 Laserworld CS-2000RGB FX MK3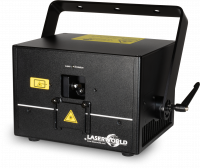 Laserworld DS-2000RGB MK3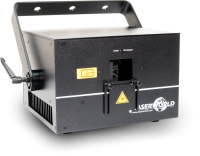 Laserworld DS-2000RGB MK4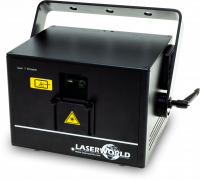 Laserworld CS-4000RGB FX MK2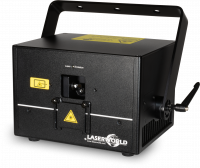 Laserworld DS-3000RGB MK3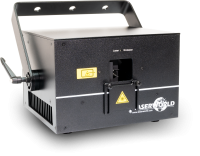 Laserworld DS-3000RGB MK4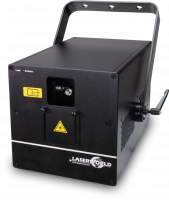 Laserworld CS-8000RGB FX MK2
Laserworld CS-12.000RGB FX MK2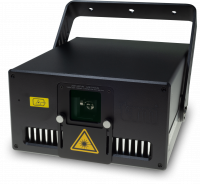 tarm 3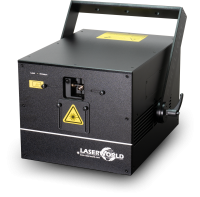 Laserworld PL-5000RGB MK3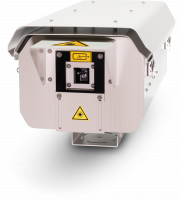 tarm 3 OUTDOOR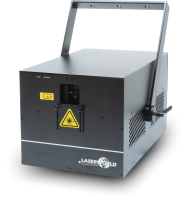 Laserworld CS-24.000RGB FX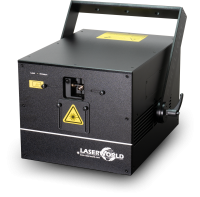 Laserworld PL-10.000RGB MK3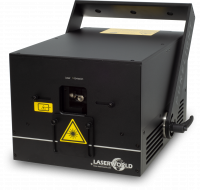 Laserworld PL-6000G MK2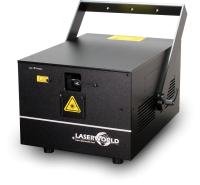 Laserworld PL-20.000RGB MK3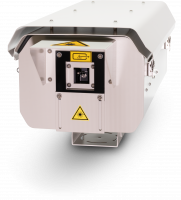 tarm 6 OUTDOOR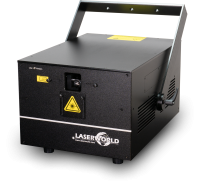 Laserworld PL-30.000RGB MK3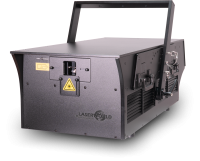 Laserworld PL-50.000RGB Hydro
RTI PIKO 44 G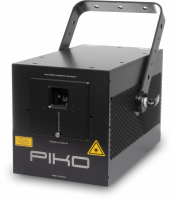 RTI PIKO 36G OPSL