What is a Laser Projector?
A laser projector is a device for displaying animations and graphics with laser beams onto a screen. Besides laser sources like diodes, DPSS, OPSL or gas lasers in earlier times, a laser projector must contain galavanometer scanners. Therefore the laser projector is able to move its laser light beam to create laser images on projection surfaces like walls, ceilings, fog or haze.
Laser projector is also used as synonym for the laser light itself. Other terms are e.g. laser display, show laser and even laser show is used to describe a laser device.
What is the best Laser Projector for my venue?
That depends strongly on the size of your location. The bigger the more output power your laser projector should provide. If you consider to use your laser outoors you should either look for a show laser with a wheather housing or a laser light with a housing that is wheatherproof according to its IP class. For displaying quickly changing animations and demanding graphics, the laser display needs fast scanning systems with quality drivers.


What else do I need for my Laser Projector?
For projecting laser animations you'll need a projection surface like walls, ceilings, fog, haze, water screen or with a powerful laser device even mountains can be a proper projection surface for displaying graphics, logos, texts, etc.


Buy a Laser Projector
Here you can find all Laserworld laser projectors that are capable of displaying graphics. From budget version to high-end solution. Click on a particular show laser for more information from our shop.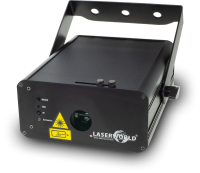 Laserworld CS-500RGB KeyTEX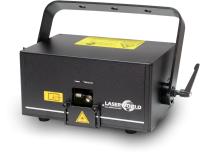 Laserworld CS-1000RGB MK4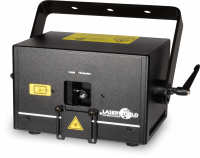 Laserworld DS-1000RGB MK3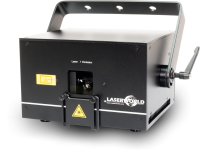 Laserworld DS-1000RGB MK4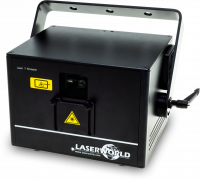 Laserworld CS-2000RGB FX MK3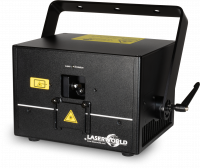 Laserworld DS-2000RGB MK3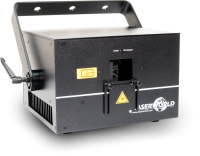 Laserworld DS-2000RGB MK4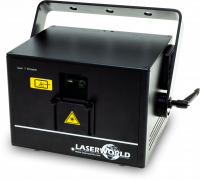 Laserworld CS-4000RGB FX MK2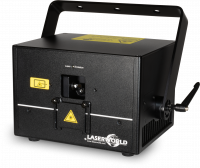 Laserworld DS-3000RGB MK3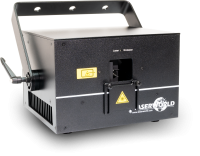 Laserworld DS-3000RGB MK4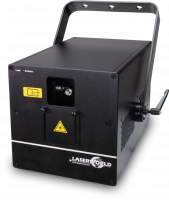 Laserworld CS-8000RGB FX MK2
Laserworld CS-12.000RGB FX MK2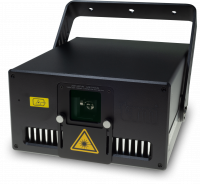 tarm 3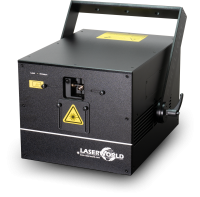 Laserworld PL-5000RGB MK3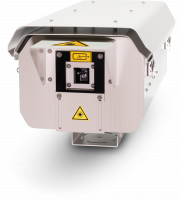 tarm 3 OUTDOOR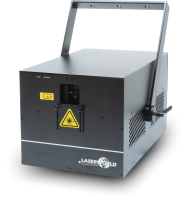 Laserworld CS-24.000RGB FX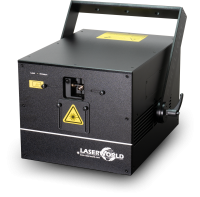 Laserworld PL-10.000RGB MK3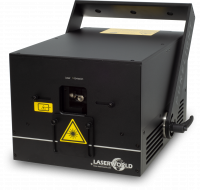 Laserworld PL-6000G MK2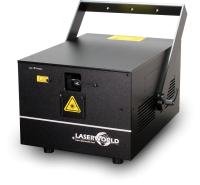 Laserworld PL-20.000RGB MK3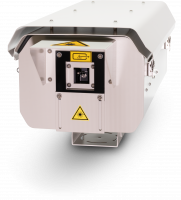 tarm 6 OUTDOOR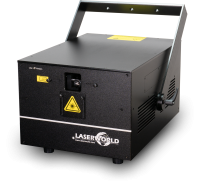 Laserworld PL-30.000RGB MK3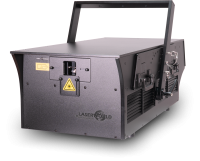 Laserworld PL-50.000RGB Hydro
RTI PIKO 44 G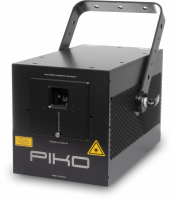 RTI PIKO 36G OPSL