What is a laser effect?
Most show lasers come with integrated lighting effects which are displayed automatically or manually. Such laser effects are generated through scanning systems, stepping motors, grating grids, mirrors or glass gobos.


What is a common laser effect?
Popular effects of a showlaser are e.g. stars, 3D, patterns, twists, tubes, grids, waves, duplication and graphics.


How are laser effects displayed?
Especially budget show laser systems provide an automatic mode to play laser effects without further control need. In this mode the laser light changes the patterns and effects itself. Particularly suited for beginners without any knwoledge in laser show software.
Other lasers have a music mode available and display laser effects synchronously to sound and noise, such as music, clapping, cheering.
Professional laser lights come with interfaces and laser show software support for individual choice of laser effects.


Where are laser effects integrated?
Favored venues for lasers with lighting effects are e.g. mobile use, parties, clubs, discos and the private use.


Special laser for christmas
Laserworld offers a christmas show laser with integrated stars, snowflakes, santa clauses, bells and snowmen.


Buy show laser systems with pre-programmed Laser Effects for easy projection
Here you can find all Laserworld show laser lights with pre-programmed laser effects. From budget version to more professional laser systems. Click on a particular show laser for more information from our shop.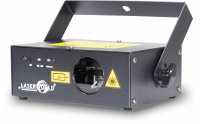 Laserworld EL-60G
Laserworld EL-230RGB MK2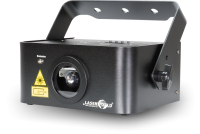 Laserworld EL-300RGB
Laserworld EL-400RGB MK2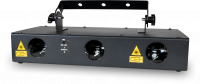 Laserworld EL-200RGB MK2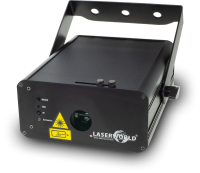 Laserworld CS-500RGB KeyTEX
Laserworld EL-900RGB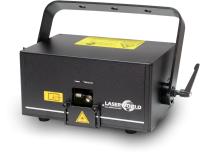 Laserworld CS-1000RGB MK4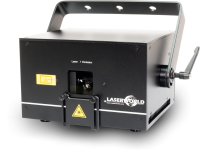 Laserworld DS-1000RGB MK4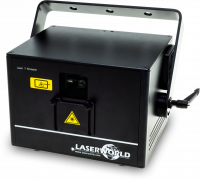 Laserworld CS-2000RGB FX MK3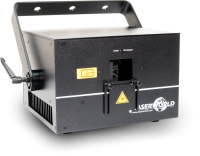 Laserworld DS-2000RGB MK4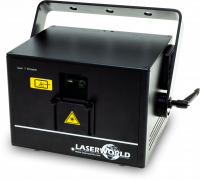 Laserworld CS-4000RGB FX MK2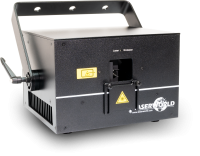 Laserworld DS-3000RGB MK4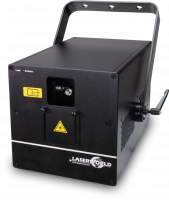 Laserworld CS-8000RGB FX MK2
Laserworld CS-12.000RGB FX MK2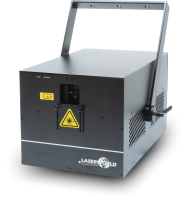 Laserworld CS-24.000RGB FX