What is a Graphics Show?
Laser shows may either be designed as graphics or as beam shows. Beam shows project the laser beams into the room, while graphics shows use projection surfaces in order to display laser graphics, patterns, animations, etc. Such projection surfaces may be gauze, water or fog screens, hydro shields, frosted glass, walls, buildings and natural surfaces, as rocks, mountains, etc.


Which show laser is the best for graphics shows?
For displaying a graphics show, you'll need a show laser with scanning system fast enough for your animations. The fast the scanner, the clearer and more detailled the picture, graphic or animation gets.
If you want to create and project your very own graphics show, a show laser light with ILDA connection is needed. Furthermore you'll need a professional show laser programming software. Laser displays with just a DMX connection are only able to display graphics that were pre-programmed on the laser projector.
When planning an outdoor graphics show, a particularly powerful laser system with low divergence will suit best. With this setup a precise beam over long distances is guaranteed.
Laserworld offers high-end solutions as well as more budget versions like the EL-500RGB KeyTex with its keyboard for fast text and graphics creation.

Buy show laser systems for graphics shows
Here you can find all Laserworld show laser lights that are capable of displaying a graphics show. From budget version to high-end solution. Click on a particular show laser to display more information from our shop.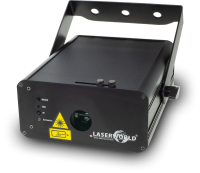 Laserworld CS-500RGB KeyTEX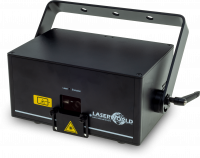 Laserworld CS-1000RGB MK3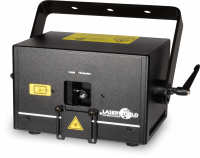 Laserworld DS-1000RGB MK3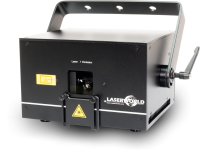 Laserworld DS-1000RGB MK4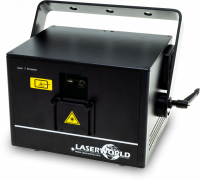 Laserworld CS-2000RGB FX MK2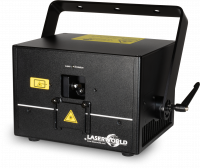 Laserworld DS-2000RGB MK3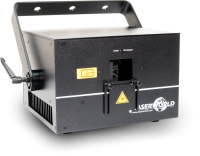 Laserworld DS-2000RGB MK4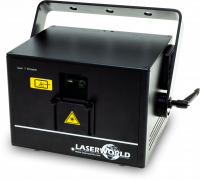 Laserworld CS-4000RGB FX MK2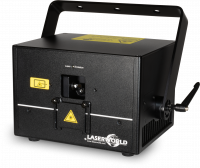 Laserworld DS-3000RGB MK3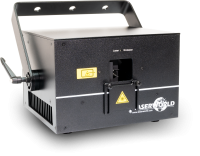 Laserworld DS-3000RGB MK4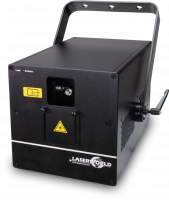 Laserworld CS-8000RGB FX MK2
Laserworld CS-12.000RGB FX MK2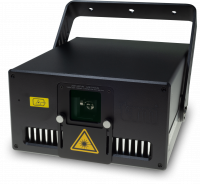 tarm 3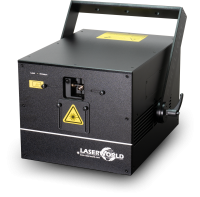 Laserworld PL-5000RGB MK3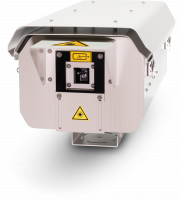 tarm 3 OUTDOOR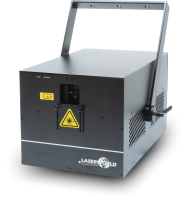 Laserworld CS-24.000RGB FX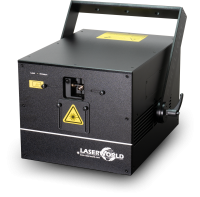 Laserworld PL-10.000RGB MK3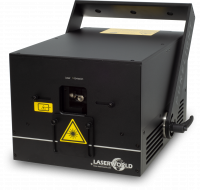 Laserworld PL-6000G MK2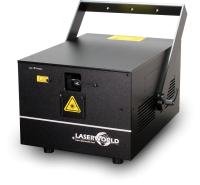 Laserworld PL-20.000RGB MK3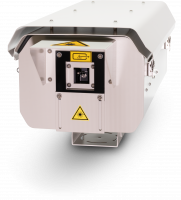 tarm 6 OUTDOOR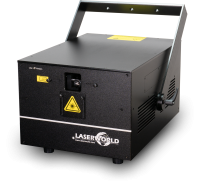 Laserworld PL-30.000RGB MK3
Laserworld PL-50.000RGB Hydro
RTI PIKO 44 G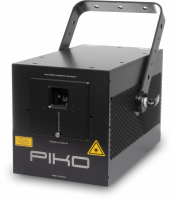 RTI PIKO 36G OPSL