What is a DJ laser?
A DJ Laser is not a specific type of laser light, but it more describes the field of use of the laser. DJ Lasers usually are in the semi professional range and most of them come with sound to light and stand alone mode. In most cases DJ Lasers also have a DMX control option.
As it is not a clear definition, sometimes more and sometimes less pofessional solutions are used as DJ lasers. Most mobile DJs that use our products rely on systems of the Ecoline Series and the Club Series. Those are very easy to operate and don't necessarily require any programming.


Video example of DJ Laser systems in action
Which show laser suits best for DJs?
A DJ Laser is a perfect lighting device for the entertainer on the go. DJ show laser systems are compact, light in weight, easy to use and therefore the ideal lighting equipment for mobile DJs, entertainers and musicians. DJ lasers can project single or multi-color beams and room-filling effects to impress audiences at clubs, bars, pubs and private parties. Creating focused laser beams and animated effects and patterns on walls and ceilings, DJ laser light systems may be used with or without fog systems as well as bounce mirrors, projection screens and other equipment.


Examples of DJ Show Lasers in action
More information on DJ Laser
Buy DJ Lasers
Here you can find popular Laserworld DJ Lasers. Click on a particular show laser to display more information form our shop.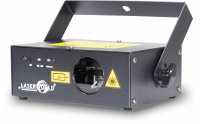 Laserworld EL-60G
Laserworld EL-230RGB MK2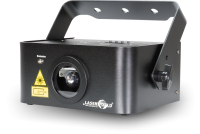 Laserworld EL-300RGB
Laserworld EL-400RGB MK2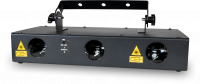 Laserworld EL-200RGB MK2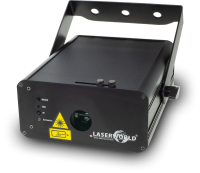 Laserworld CS-500RGB KeyTEX
Laserworld EL-900RGB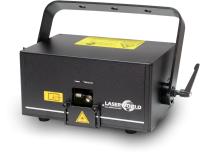 Laserworld CS-1000RGB MK4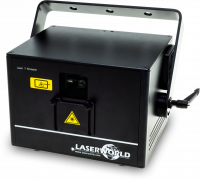 Laserworld CS-2000RGB FX MK3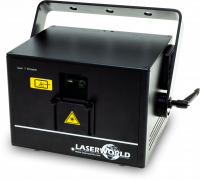 Laserworld CS-4000RGB FX MK2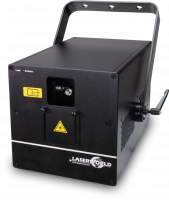 Laserworld CS-8000RGB FX MK2
Laserworld CS-12.000RGB FX MK2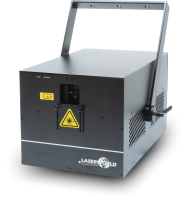 Laserworld CS-24.000RGB FX