Laserworld Club Series
The Laserworld Club Series provides entry level computer controllable laser light systems for very low prices.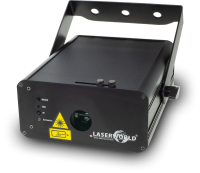 Laserworld CS-500RGB KeyTEX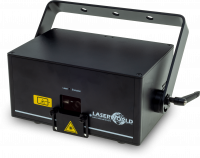 Laserworld CS-1000RGB MKIII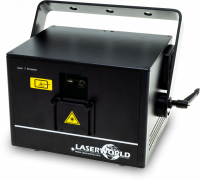 Laserworld CS-2000RGB FX MKII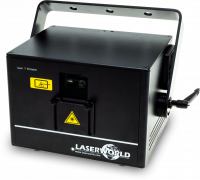 Laserworld CS-4000RGB FX


All lasers of the Club Series are equipped with fast graphics capable scanners. These laser systems can be operated in stand-alone, sound-to-light, master-slave, DMX512 and ILDA control mode.