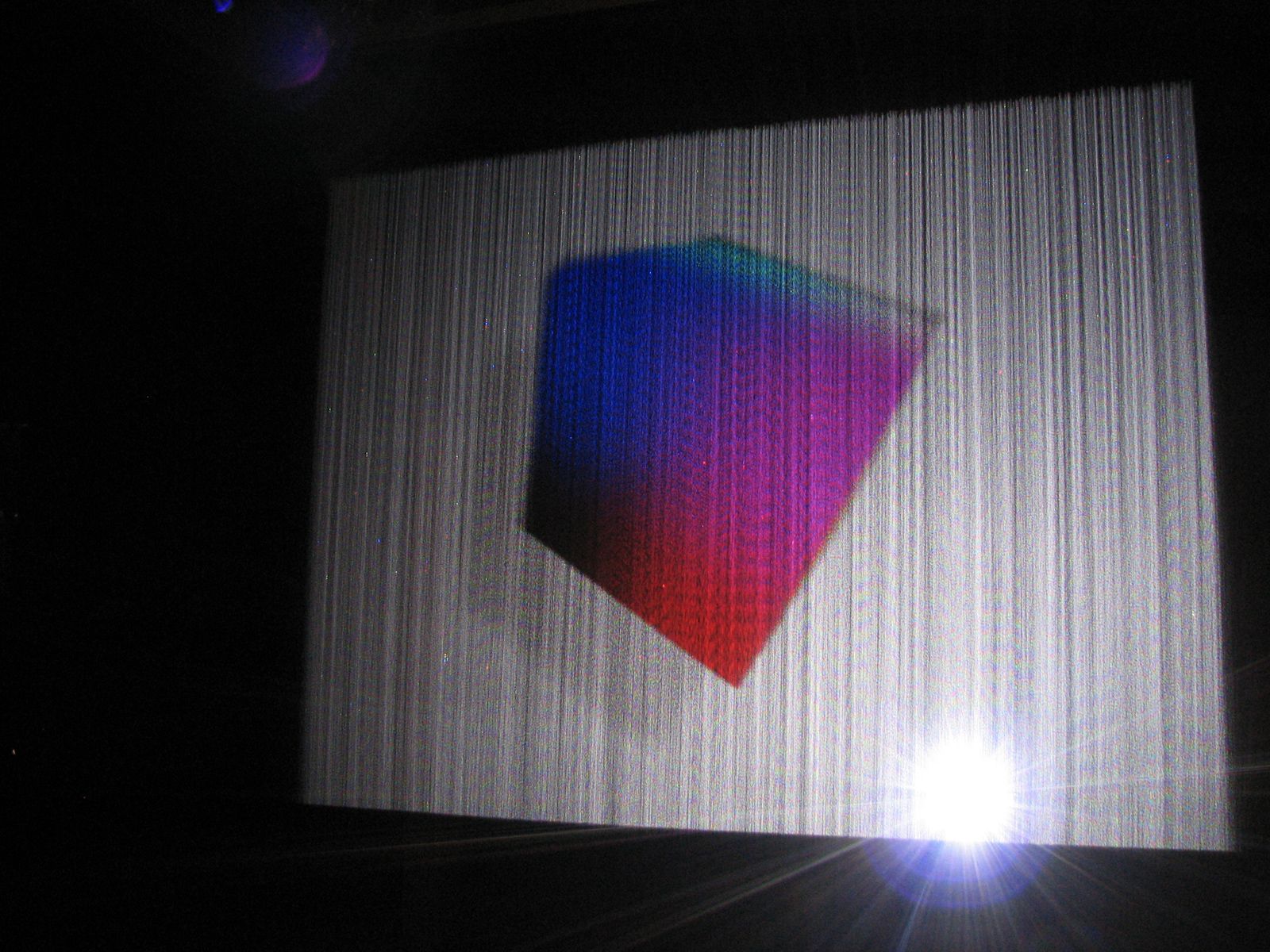 Water screens - 
a special eye-catcher for all occasions
The elaboration of an event or a presentation with audio and lighting segments is always challenging and needs creative ideas. For each event, we recommend a special highlight, which serves as a special eye-catcher and makes the event a memorable evening.

There are many ways to do this, but it is mostly a question of the budget and the kind of event. Laserworld offers not just high-professional laser systems for any size and any type of event, but also water screens, which take care of a breathtaking water spectacle with the eye-catcher effect.

Use a water screen as static room divider, to screen advertising, as rain simulator, air cleaner or as a projection wall for graphics and
laser shows
. Our water screens are suitable for indoor and outdoor events as well as for fixed installations indoors. Due to its modular construction it can easily be built at different heights and widths. As the water is caught and pumped in a cycle during operation, there is no need of a direct water supply.
The construction of the system is easy to handle and offers a variable length. The jet element has a length of 2 meters. If a longer screen is needed, it can be extended easily by adding several elements. The rows of jets are attached to the rim and so an almost seamless junction can easily be added to one screen.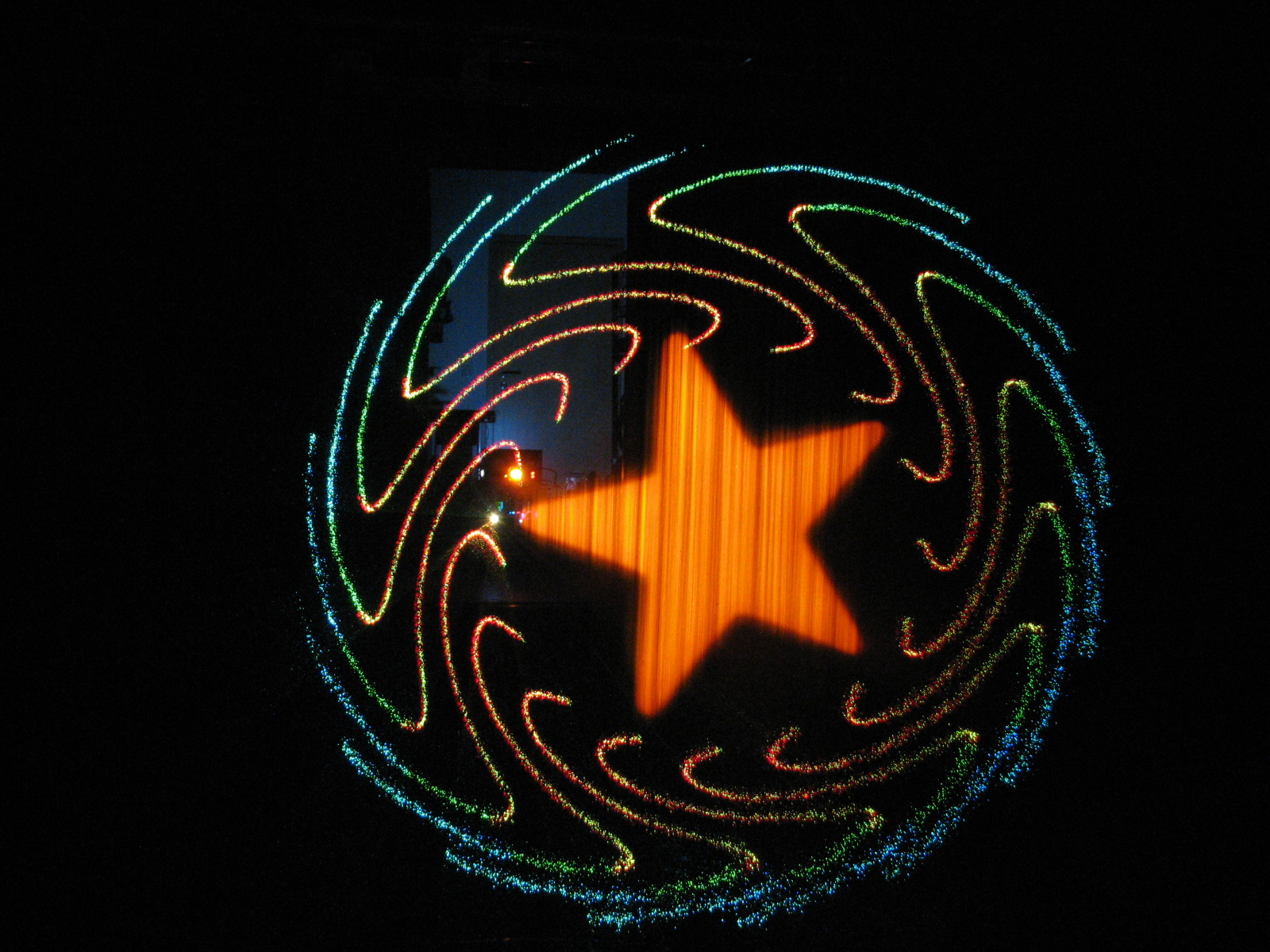 Thus, the water screens in small interiors can be used as a giant projection screen without a "projection" break. The attachment of the water screens are supported by two truss holders, which were mounted to slide along the entire length of the water screen (hole provided on the truss). The fine jets of water that flow out of 600 brass water jets per screen (in standard 3 rows) the screen looks like a thin film of water. As a projection screen with ideal dark conditions, the water film is almost invisible. Therefore, the projected video - and laser projections appear almost in 3D or holographic. The result also has an interactive screen on the water. Laser beams reflecting in the water film and make the projection to a glittering, breathtaking show.
There is also the possibility to do a choreography. The water screen is easily shut down within seconds and the projections are no longer visible - even if the corresponding projector is still runningThe delivery of course includes the pump system for the catch basin. At a height of max. 4m, a system with pump and 10m pressure hose is supplied. With demand for wider screens or larger water drop height Laserworld likes to take an individually tailored offer based on customer needs..
All systems are made of high resistant black PE (glass fiber reinforced), flame retardant and accessible upon request.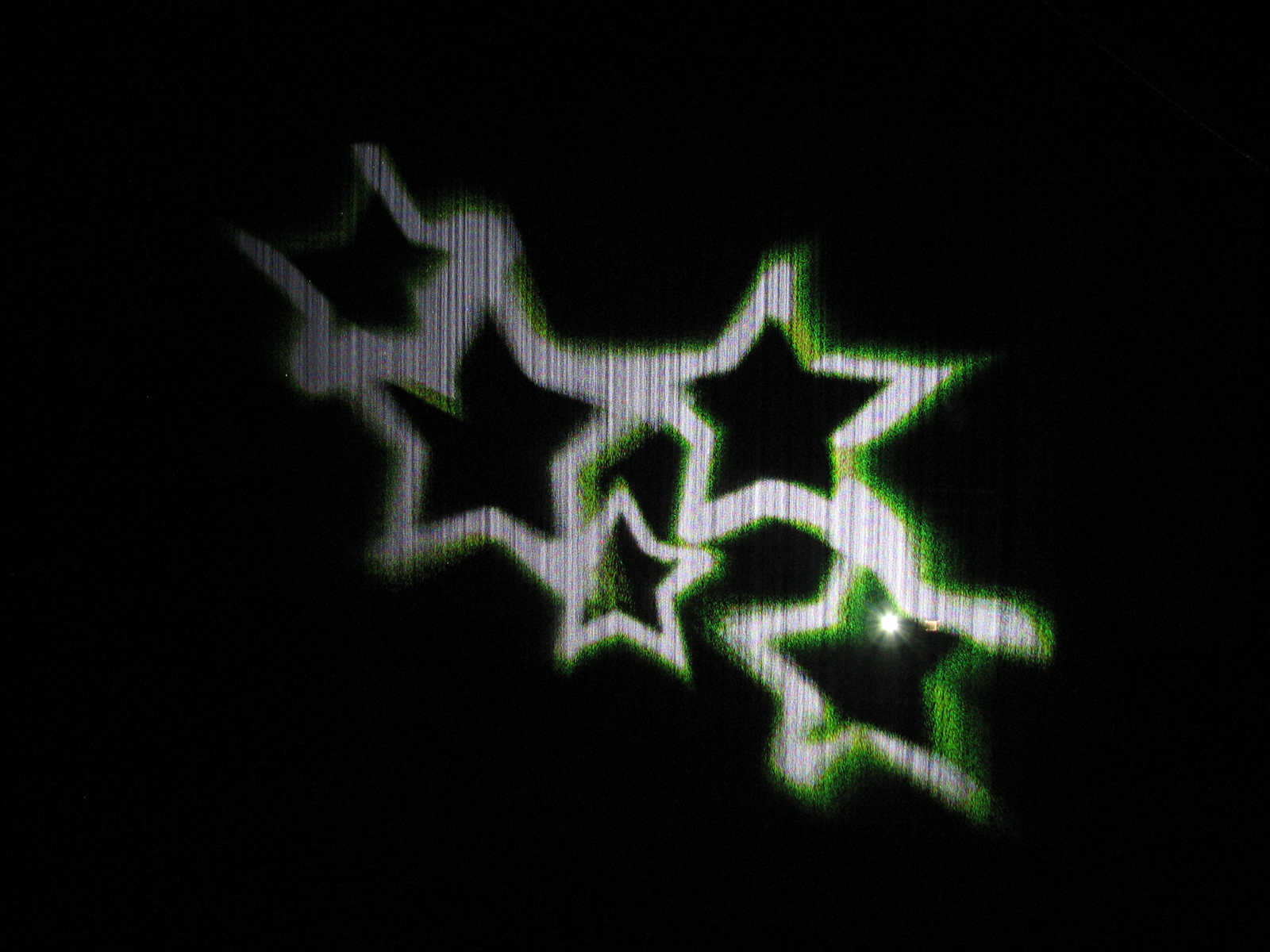 A standard water screen set

2 meter water screen
2 water basin modules - each 1m
1 pipe connector set
1 connector plate
Overall size 2,46 m x 0,83 m x 0,32 m
The following combinations are available with coressponding dimensions - Please asked for a quote:
4 meter water screen
4 water basin modules - each 1m
3 pipe connector sets
3 connector plates
Overall size 4,92m x 0,83m x 0,32m L/W/H





6 meter water screen
6 water basin modules - each 1m
5 pipe connector sets

5 connector plates
Overall size 7,38m x 0,83m x 0,32m L/W/H



8 meter water screen
8 water basin moduls - each 1m
7 pipe connector sets
7 connector plates
Overall size 9,84m x 0,83m x 0,32m L/W/H




Other lenghts on request. + shipping costs. Special lenghts on request.