Manual:
SwissLas PM-3000RGB LD
Brand:
SwissLas
Product Model:
PM-3000RGB LD
Category:
SwissLas Pure Micro Series (PM)
years:
2016 - 2019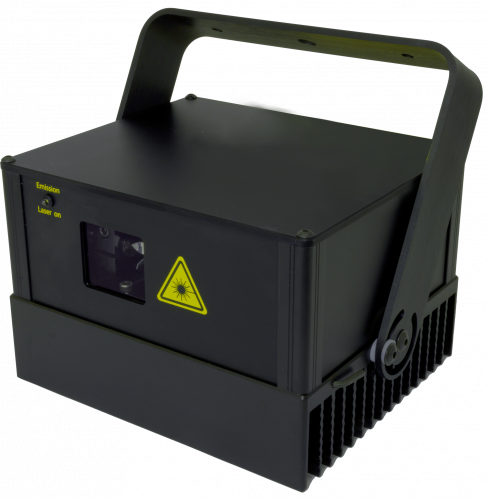 Download the manual to the SwissLas PM-3000RGB LD further down on this page. It is associated to the SwissLas Pure Micro Series (PM) range of products. The product wurde for sale from 2016 to 2019. Manufacturer of the PM-3000RGB LD is SwissLas. Products with diverse EANs match with this manual. The validity span of the manual may vary +/- 1 year. The download is 0.76 MByte. This manual is provided as pdf file.