Manual:
Laserworld EL-300RGB
Brand:
Laserworld
Product Model:
EL-300RGB
Category:
Laserworld Ecoline Series (EL)
years:
2019 - 2022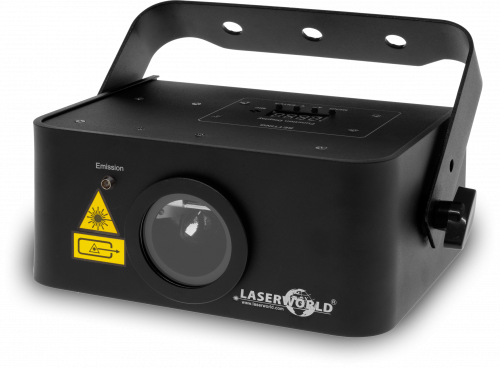 The use of the Laserworld EL-300RGB is explained further in this manual. It is part of the Laserworld Ecoline Series (EL) product range. The product wird for sale from 2019 to heute. It is branded Laserworld. This document suits products with EAN / MPN 7640144992279. The timespan for validity of this manual may not be 100% correct, due to variations in sales (+/- 1 year). The download is 0.27 MByte. It is available as pdf file.