Manual:
Laserworld EL-230RGB MK2
Brand:
Laserworld
Product Model:
EL-230RGB MK2
Category:
Laserworld Ecoline Series (EL)
years:
2021 - 2022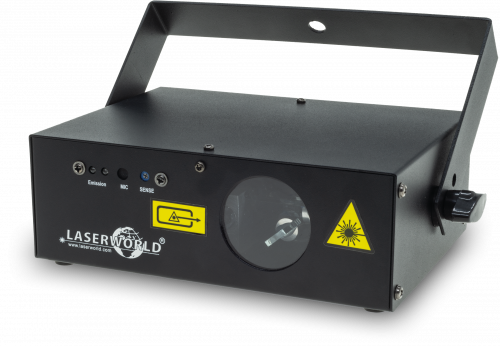 Download the manual to the Laserworld EL-230RGB MK2 further down on this page. It's part of the Laserworld Ecoline Series (EL). The manual applies for EL-230RGB MK2 manufactured between 2021 and heute. The EL-230RGB MK2 wird made by Laserworld. Products with EAN / MPN 7640144991630 match with this manual. There may be a variation of +/- 1 year in the span of validity of this manual due to early or delayed sales of products. The download is 0.33 MByte. The download is a pdf file.