Software:
Showcontroller - Full Version - 03.01.2023
Brand:
Showcontroller
Product Model:
Showcontroller - Full Version
Category:
Showcontroller Laser Control Software
years:
2023 - 2023
Professional Laser Control Software
Version 03.01.2023



Works in Demo mode if no license dongle is inserted.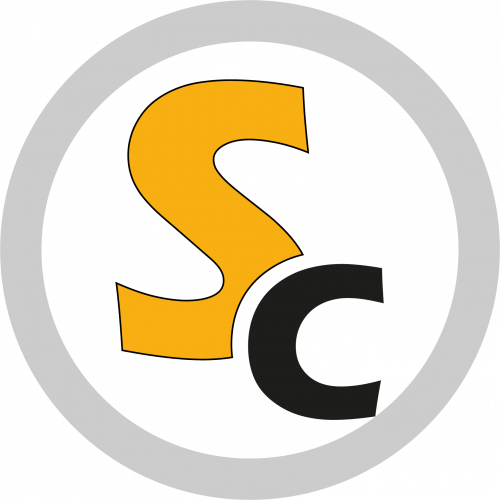 Changelog Showcontroller 2022:
Fixed Live bug creating multiple error messages on startup on some few computers. This happened due to slowly reacting sound cards when the MIDI device detection happened
Increased maximum number of output channels to 16 in LIVE.
Assigned scanner routing is shown in the top left corner of each scene in LIVE.
Massively increased the number of Scenes to 1600 on 40 banks in LIVE.
New separate Effects tab to use Effect overlays with any content. This will be enhanced further with the next release in LIVE.
Copy-Paste of Scenes in Live with Ctrl+C and Ctrl+V in LIVE.
Chaser has been modified in LIVE.
Tutorial videos have been made available more prominently and easily accessible.
Start screen includes all tools.
Hardwarecheck compatible with ShowNET interfaces.
Showcontroller starts as Demo version if no license dongle is inserted. It also allows for programming and saving of shows while in Demo mode, so no license dongle required for programming, just for output.
New installation path of the software and content folders directly on the system drive and no saving of content to the desktop any more to overcome issues with computers that synchronize their desktop to cloud services.
Improved Firewall management.
Various bug fixes.