Details

Created: Thursday, 28 September 2017 20:35
The show laser industry has changed a lot over the past years: Soon after T. Mayman has built the first functional laser in 1960, several companies were founded that used lasers for laser display purposes, meaning utilizing laser systems that were primarily built for industrial purposes, to create visual laser displays. In these first days of the show laser industry the few people that dealt with the topic experimented a lot with this new technology and built their laser projection systems by themselves, often combining industrial laser parts. In those days, the companies building laser projection systems were also the ones doing laser shows with these systems – simply as the technology was so very new and as there were only very few market participants worldwide.

With the development of smaller, more compact laser systems this "special knowledge" of the few laserists in the market became more common and more people learned about doing laser shows, although they started buying laser systems from other companies.

With these small systems becoming very affordable, but more complex in technology, there happened a split within the show laser industry – which I think some market participants may not have recognized yet: The companies doing laser shows separated from to the ones building show laser light systems, which means the show laser industry has rather quickly split up in two industries – the "laser show industry" and the "show laser projector industry".

This process started with laser product ranges for consumers entering the market around 2003 and resulted in above mentioned market segmentation slowly beginning around 2010, with Laserworld playing a decisive global role in this process.

Many of the well-known show laser companies from the "old days" have either disappeared, are in the process to do so or have been integrated to larger company structures (e.g. the Laserworld Group). Some of them successfully found a way to focus on certain niches in the market, moved to other related markets or focus the laser show part without manufacturing show laser systems by themselves any more.

The Laserworld Group is constantly growing and many companies have joined the Group structures over the past years – some Group memberships are public, like e.g. tarm, others are implemented but not communicated (yet) as to strategic reasons. There are several big names amongst the Laserworld Group companies and I'm looking forward to even further growth.
Laser Show Industry: Implementors of Laser Shows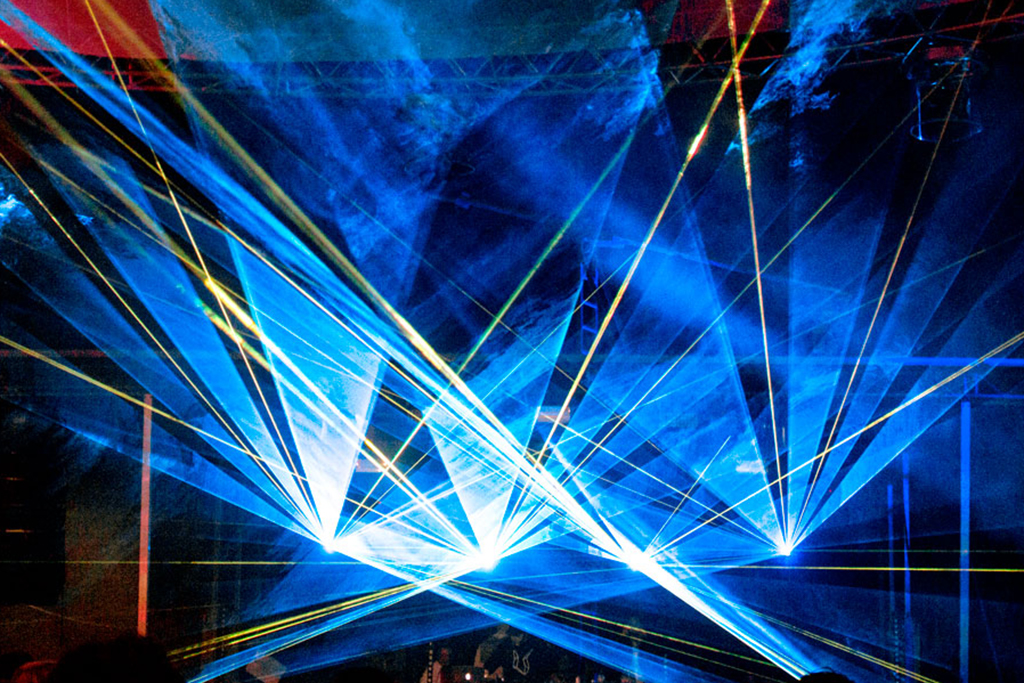 Show Laser Industry: Projector Manufacturers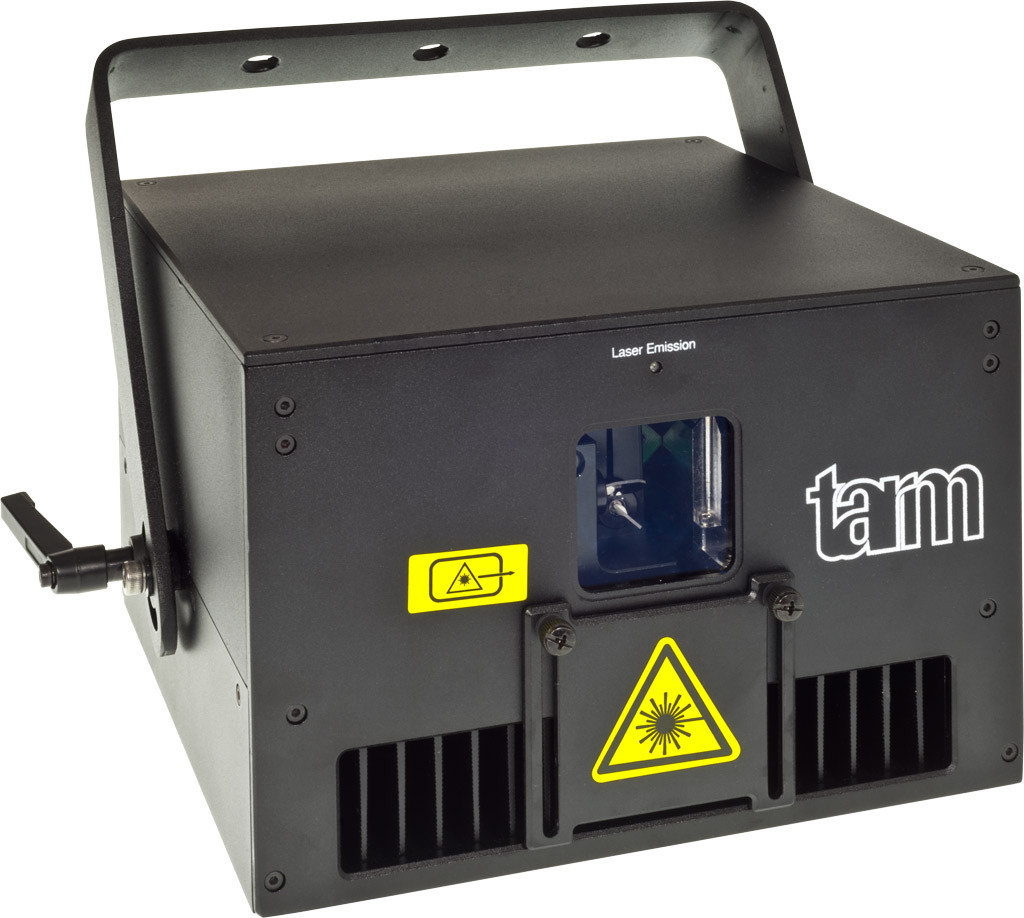 #NS