Details

Created: Friday, 02 October 2015 15:04
The Laserworld DS-1800RGB is known as a decent pure diode laser system. People sometimes wonder what size could be played with that kind of laser, so I took 4 Laserworld DS-1800RGB units to a live show event in a city hall in south Germany to see how the systems would do.
The results were great! I used Phoenix Live in combination with an AKAI midi controller - and tested some soon-to-come-but-still-secret, new solution :-) .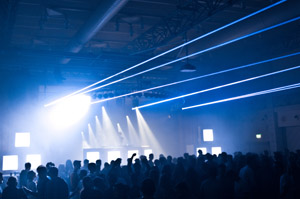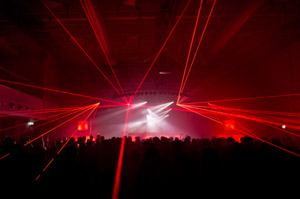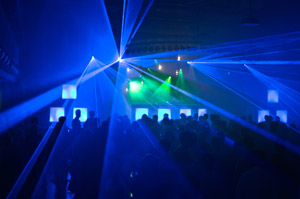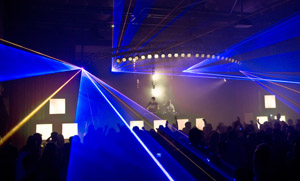 The whole show worked out pretty well and the power was just right. I could have used some stronger units, but qould have needed to dim down power for the audience area much more. So good results though!



#NS