The Laserworld member Laserworld Turkey Ltd. Sti. is located in Antalya, Turkey. The Laserworld Turkey is represented by Duran Kurt.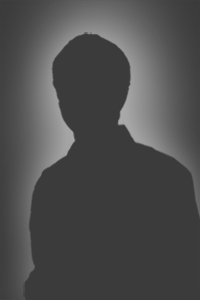 Duran KurtManaging Director
Managing Director of the Antalya office and responsible for the Turkish market.
Work experience in the light and sound industry.
Contact:
+90 533 377 001 0
This email address is being protected from spambots. You need JavaScript enabled to view it.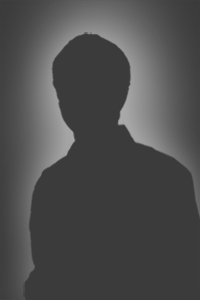 Erhan ŞengülTechnical Manager
Technical Manager in Antalya office and Assistant to the Turkish sales manager.
Work experience in several companys.
Contact:
+90 533 722 464 1