Laserworld USA Inc. is a member of the Laserworld Group and located in the sunshine state Florida, USA. The US colleagues take care of the US market and handle inquiries from Canada, Mexico and the Caribbean.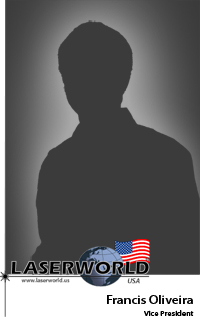 Francis OliveiraVice President
Leader of the US office and responsible for the key markets USA, Canada, Mexico and the Caribbean.
Work experience in the light and sound industry.
Contact:
+1 407 945 5577
Mail to Francis Oliveira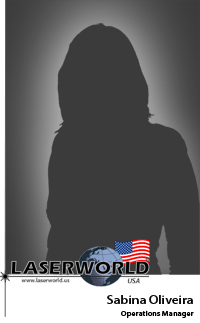 Sabina OliveiraOperations Manager
Sabina supports the US office and serves as a link between the Florida office and the Laserworld headquarters in Switzerland.
Contact:
+1 407 945 5577
Mail to Sabina Oliveira