Laserworld KOREA is situated in Seoul, the capital of South-Korea. The company works as a hub for the south-korean market.
The colleagues are experts in distribution and sales.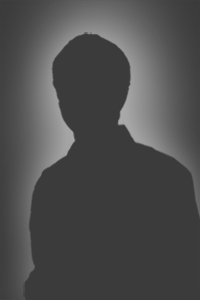 Seoung Woo Cho

Chief Executive Officer
Leader of the Laserworld KOREA and responsible for the South Korea key market. Expert in project management. Work experience as project & eventmanager in various companies.
Contact:
Phone: +82 (0)2-579-6447
Cell: +82 (0)10-6254-6447
Mail to Seoung Woo Cho