Laserworld KOREA is situated in Daejeon in the heart of South-Korea. The company works as a hub for the south-korean market.
The colleagues are experts in distribution and sales.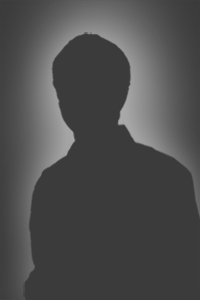 Peter Jeong

Chief Executive Officer
Leader of the Laserworld KOREA and responsible for the South Korea key market. Expert in project management. Work experience as project & eventmanager in various companies.
Contact:
Phone: +82 70-7592-4484
Cell: +82 10-5447-3337
Fax: +82 2-6919-1585
This email address is being protected from spambots. You need JavaScript enabled to view it.