Laserworld ASIA is responsible for the markets in Thailand, Malaysia, Singapore, Vietnam, Cambodia, Indonesia, Philippines, Papua New Guinea, New Zealand and many more.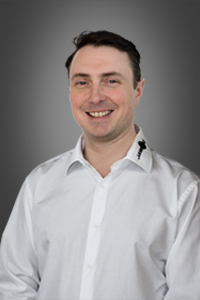 Denis PhoenixSales Director Laserworld Group

Higher Diploma for Audio & Video Systems
Leader of the UK office and responsible for the key markets in the Middle East, Africa and Australia.
Expert for laser systems and installations. Work experience in the entertainment branch and as sales director.
Contact:
+44 (0)161 872 0272
Mail to Denis Phoenix