Laserworld has several locations in Europe and the world to provide the best possible service.
With our huge logistic centers in Switzerland, USA and China we can always ship products quick and ex stock.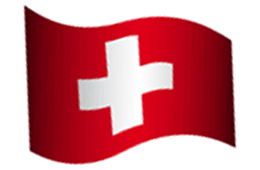 Laserworld (Switzerland) AGKreuzlingerstrasse 58574 Lengwil / Switzerland
- Laserworld head office & administration
- strategy, development & marketing
- pre-assembly and quality control
- big show room, visitors welcome with prior notification!
Tel.: +41 (0)71 67780-80 Email:
Fax: +41 (0)71 67780-88
http://www.laserworld.com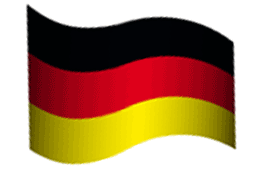 Ray Technologies GmbHMühlbachweg 283626 Valley / Germany
- German subsidiary of Laserworld
- planning, development & manufacturing
- repairs and quality control
- no on-site sales, no visits possible
Tel.: +41-71-67780-80
Email:
http://www.raytechnologies.com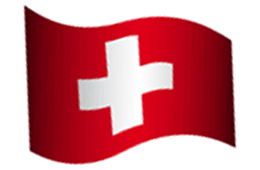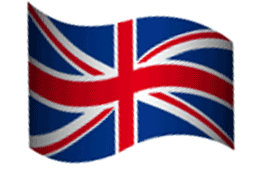 Laserworld UK Ltd.Peter House,
Oxford Street,
Manchester, M1 5ANGreat Britain

- UK & Ireland Sales and Support
- prearranged visits possible
Tel.: +44 (0)161 2093380 Email:
http://www.laserworld.co.uk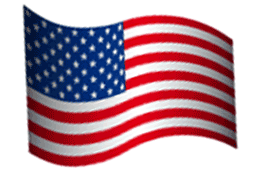 Laserworld USA Inc.
Lake Mary, FL, 32746 / USA
- US Sales and Support
- prearranged visits possible
Email:
http://www.laserworld.us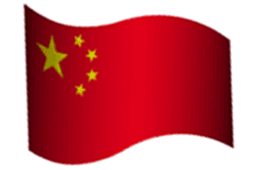 Laserworld Asia Co. Ltd.
Wanji Industry Building, Room E503, 5 Floor,
Middle 2 Hi-tech Road, Middle District,
Nanshan District, High-tech Industrial Park,
Shenzhen, China 518057
- CN Sales and Support
- prearranged visits possible
Tel.: +86 755 861 426 06
Fax: +86 755 861 894 25
http://www.laserworld.cn